Arts
This event has passed. Check out other things to do instead.
See classic novel 'The Bluest Eye' live on stage at the Calderwood Pavilion
The stage adaptation of author Toni Morrison's classic debut novel runs Jan. 28 through March 13.
The stage adaptation of 'The Bluest Eye,' from acclaimed author Toni Morrison's debut novel of the same title, will be live on stage at the Calderwood Pavilion from Jan. 28 through March 13.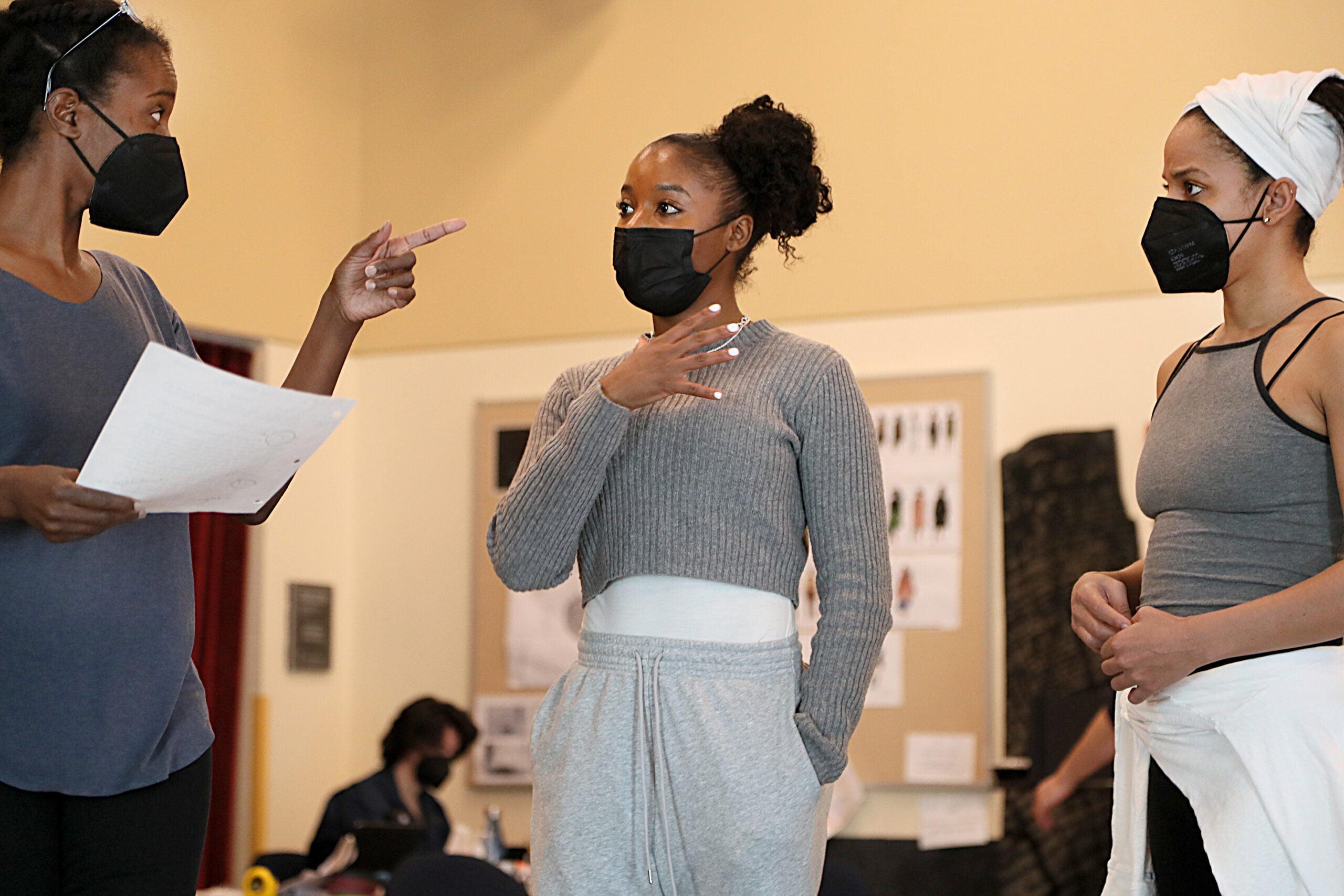 The Huntington Theatre Company production comes together through the collaborative vision of playwright Lydia R. Diamond and director Awoye Timpo and of course birthed from the classic storytelling found in the pages of Morrison's masterpiece. The adaptation is centered on the story of "how we receive images of beauty and how we metabolize messages of images of beauty," Diamond said in Huntington Theatre's Meet the Artists video.
Celebrate history and a timeless tale that weaves an emotional story of internalized conflicts of beauty standards layered with family and racial oppression.
"Coming together in a circle to tell a story is essential to our humanity," Timpo said according to The Huntington's website. The audience will be seated in a circle surrounding the actors for a unique experience. "That's what we're inviting the community into with 'The Bluest Eye,'" she said.
A multi-camera shoot at an early performance of the production is expected to be completed around mid-February and will be available as a digital ticket for those who prefer not to attend in person.
Need weekend plans?
The best events in the city, delivered to your inbox