Arts
This event has passed. Check out other things to do instead.
Celebrate MLK's teachings through song with the Boston Children's Chorus
The Boston Children's Chorus hosts its 19th annual tribute concert honoring the work of Dr. King.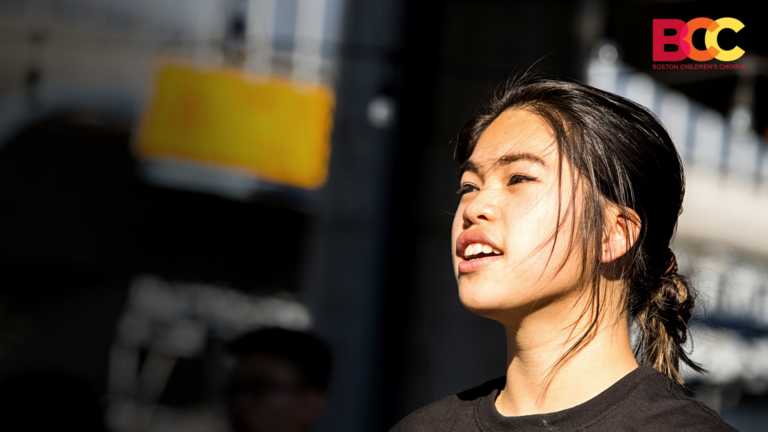 Martin Luther King Day might be in our rearview mirror for 2022, but his message of hope and equality is something we should celebrate every day. Delayed due to COVID-19 surges, the 19th Annual Dr. Martin Luther King, Jr. Tribute Concert by the Boston Children's Chorus is poised to do just that with its new date — March 27 — at Boston's Symphony Hall.
The 90-minute performance, "Can You See the Stars?," highlights the week leading up to the assassination of Dr. King, as Boston Children's Chorus singers take the stage and shine a light on how equity and justice are critical to the future of our environment. In his final days, Dr. King was marching arm-in-arm with the sanitation workers in Memphis on strike against the city for unsafe and toxic working conditions. His work for labor and civil rights paved the way for the activism that's embodied in the modern-day environmental movement. Under the guidance of guest conductor Alysia Lee, the children's voices harness the power and joy of music to unite our city's diverse communities and inspire social change.
Need weekend plans?
The best events in the city, delivered to your inbox