Arts
This event has passed. Check out other things to do instead.
Discover the Art of Scituate at Front Street Gallery
2022 brings a year of free art appreciation at this local gallery.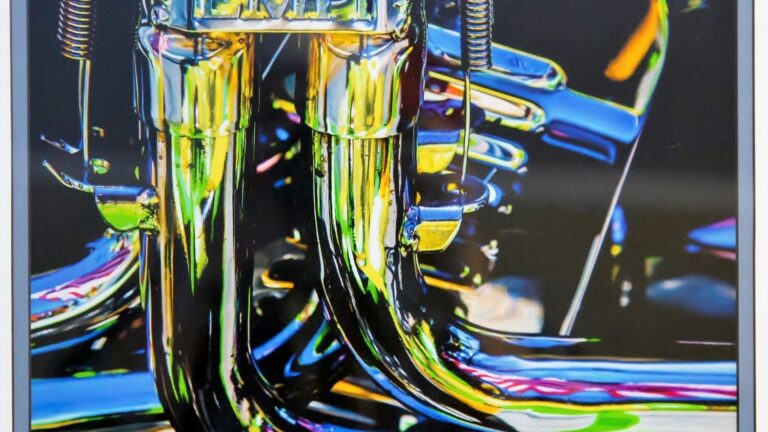 While art reigns supreme in Boston, thanks to its stellar galleries and thriving artist community, traveling just a bit south of the city gives you another opportunity to appreciate art in all its forms. Located in Scituate, The Front Street Art Gallery begins their "Discover the Art of Scituate" year with "A Moments in Time," the art of photography highlighting featured artist/photographers Bart Blumberg and Ray Des Roches. Blumberg, a South Shore native, captures coastal landscapes, moonrises, and sunrises, and Des Roches shows you the world through his lens. Running through Jan. 30, the exhibition is just one of the year's monthly rotating featured arts, each working in a new medium.
The following is the rest of the 2022 schedule at the Front Street Gallery.
February: Watercolor Wonders – Judi Getch Brodman, Maureen Brookfield and Janet Cornacchio
March: Artists of Tomorrow – SHS Student's Show
April: The Best Art Around – SAA Juried Show
May: Whispers of Pastels – pastels of visiting artist Eileen Casey and Christine Bodnar
June: Discover our New Members – Kathy Mogayzel, Mark Malinowski & Michelle Clarke
July: Summer Spectacular – acrylics and oils of Carol Holder, Dick Copello, Daniel Reynolds, Edward Mikenas, and Mark Malinowski
August: Art on the Edge – Michelle Clarke, Candy Clarke, Suzette Lebenzon and Kathy Mogayzel
September: Showcase the Art of the Movies – SHS/Members "art inspired by movie scenes" reception at Showcase Cinemas Hanover and Gallery Show
October: Opening Doors to Art – Gallery Show and Ellis House Drive-by "Art Doors" Installation; Ellis benefit/reception
November and December: The Art of Giving – Paul Mogan
Need weekend plans?
The best events in the city, delivered to your inbox