Arts
Exhibits opening at the MFA this fall
Discover new paintings, sculptures, pottery, and fashion at the Museum of Fine Arts, Boston.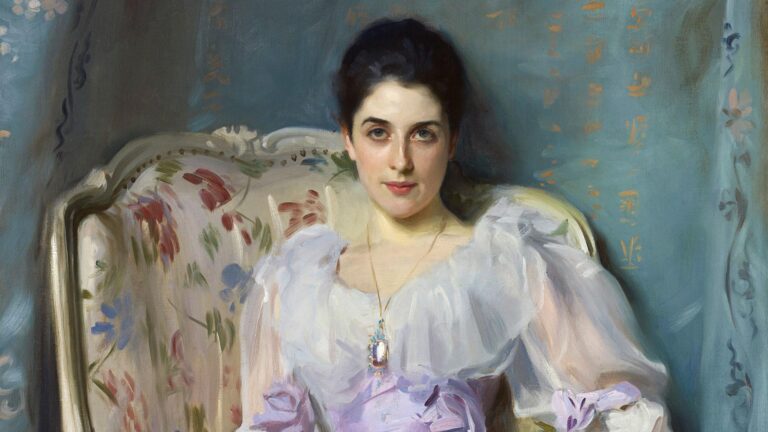 Whether you've visited the Museum of Fine Arts, Boston once or dozens of times, you'll see a few fresh, new exhibits at the museum this fall. The exhibits span media like painting, sculpture, fashion, and pottery, and some works on display are over 600 years old. You'll discover Renaissance art by and for women in Strong Women in Renaissance Italy, see Toshiko Takaezu's stunning abstract pottery in Toshiko Takaezu: Shaping Abstraction, and compare some of John Singer Sargent's paintings to the real life dresses worn by the subjects in Fashioned by Sargent. Read on for more details about each exhibit.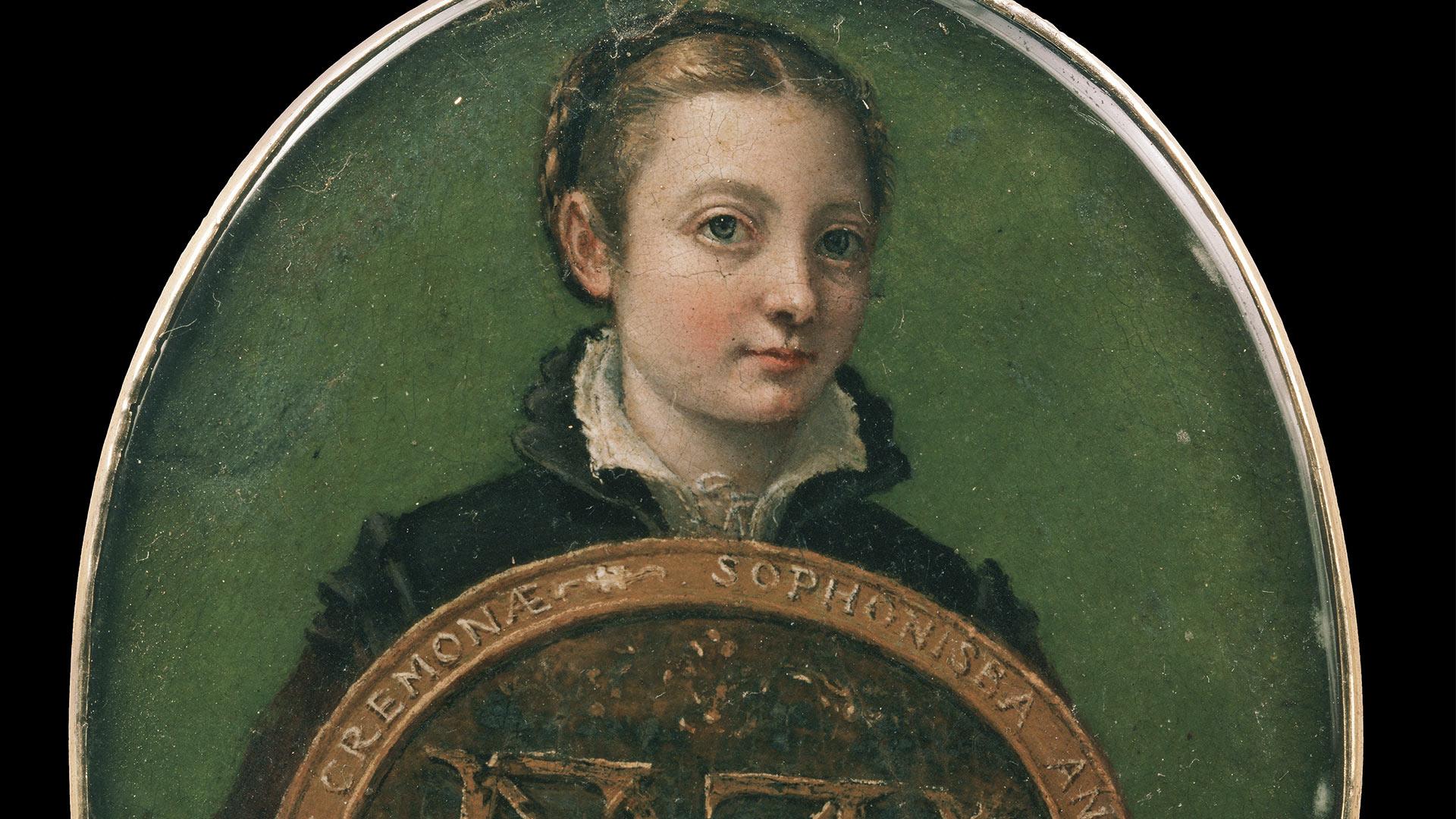 Sept. 9 — Jan. 7, 2024
Renaissance Italy brings to mind names like Leonardo da Vinci and Sandro Botticelli — but history hasn't always recognized the women who influenced this era as artists, teachers, writers, and patrons. Strong Women in Renaissance Italy explores the life and works of these women through more than 100 pieces of art from the 14th to the early 17th century, like paintings, sculptures, and ceramics. Sofonisba Anguissola, for example, served at the court of King Phillip II of Spain, and she painted more self-portraits than any other artist in Renaissance Italy. You'll learn more about these women who overcame sometimes incredible barriers to equity, and whose stories have historically gone untold.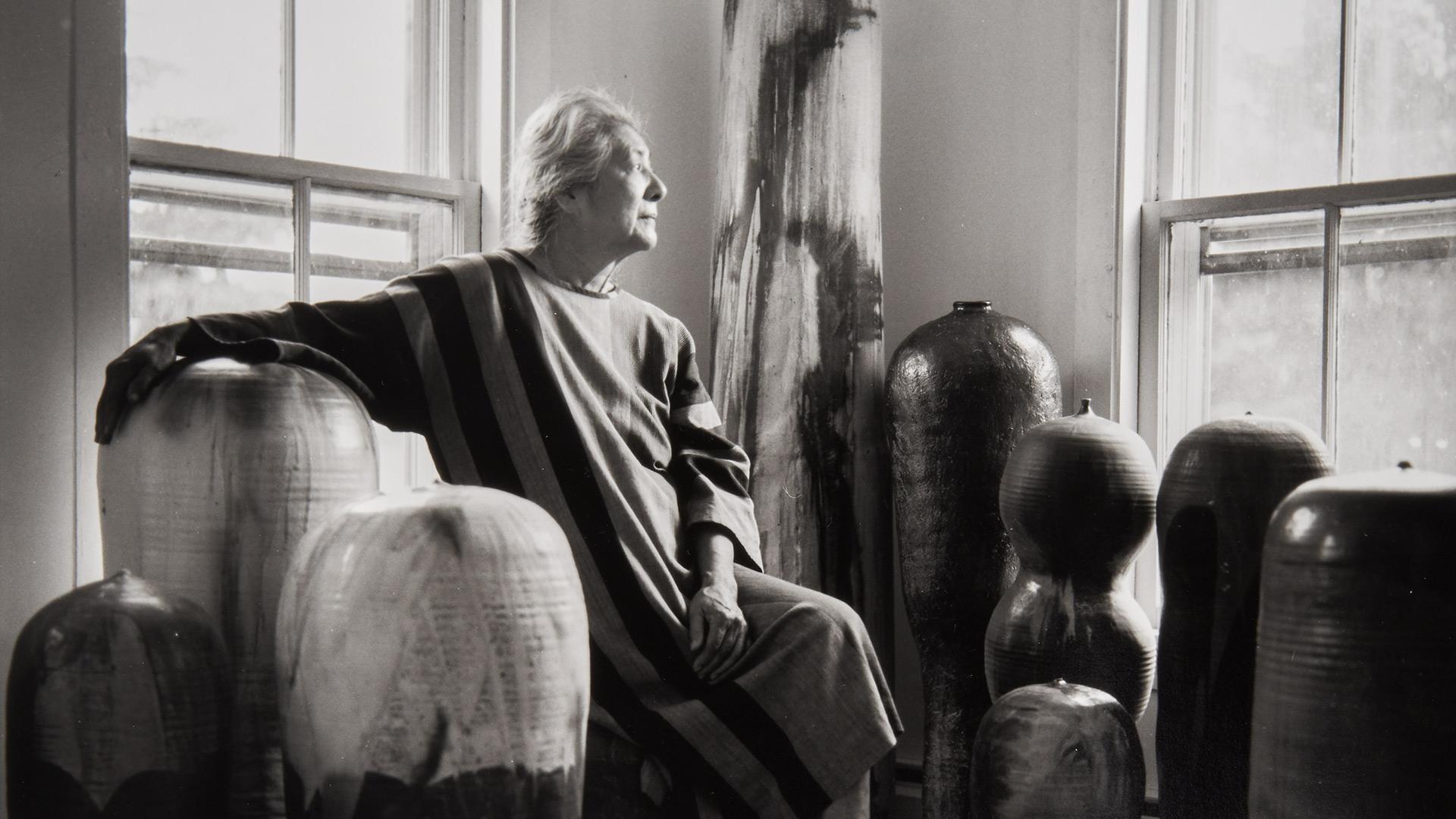 Sept. 30 — Sept. 29, 2024
On September 30, the MFA opens an exhibit about the life and works of ceramicist Toshiko Takaezu (1922-2011). Born in Hawaii to parents of Okinawan ancestry, Takaezu was known for her huge ceramic sculptures, and became one of the most influential American abstract artists of the 20th century. Alongside sculptures, the exhibit will also show a large-scale weaving which highlights the artist's foray into multimedia art.
Takaezu's abstract ceramic sculptures challenge the common perception of abstract works as only paintings. Her stunning pottery, influenced majorly by a pivotal eight-month trip to Japan in 1955, broke the tradition of ceramics as utilitarian items. Her artistic ceramics are often large, rounded, and closed at the top.
The exhibit features around 20 pieces from the MFA's own collection of Takaezu's work, along with loans from private collections. Simultaneously, in other exhibits, museum visitors can explore the art of some of Takaezu's friends like ceramic artist Leza McVey and sculptor Isamu Noguchi.
Oct. 8 — Jan. 15, 2024
John Singer Sargent (1856-1925) is one of the most successful American portrait painters of all time, and the MFA has the world's most complete collection of his works. This October 8, in partnership with Tate Britain, the MFA will open an exhibit called "Fashioned by Sargent," focusing on the stunning clothing of his affluent subjects.
"Fashioned by Sargent" includes around 50 Sargent paintings, along with period clothing. Some portraits you'll see side by side with the real-life clothing worn by the painting's sitter, like "Ellen Terry as Lady Macbeth" alongside the green beetle wing-encrusted costume she wore for the painting. The exhibit bares the liberties Sargent often took with his subjects' clothing — sometimes he altered even his subjects' most fashionable garments — and explores the idea of curating and controlling an image.
Need weekend plans?
The best events in the city, delivered to your inbox