Arts
Experience Shen Yun at the Wang
The song and dance performance celebrating Chinese culture returns to Boston this year.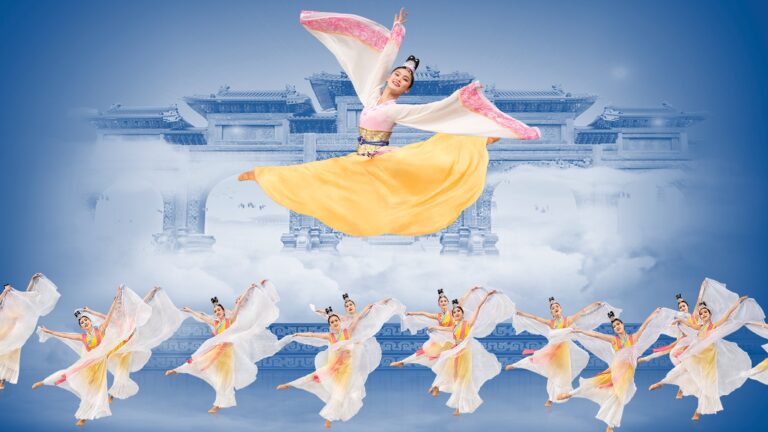 For four days this December, the world-renowned Shen Yun performance visits the Boch Center Wang Theatre in Boston. Putting on five showings of its brand new production, Shen Yun brings 5,000 years of Chinese history to life through classical Chinese dance and music.
Based in New York since 2006, Shen Yun Performing Arts tours the world with traditional Chinese performances like folk dance and story-based dance, along with solo performers. Shen Yun means "the beauty of divine beings dancing."
The show includes about 20 pieces, from dance and acrobatics to classical music and singing, along with dazzling backdrops and costumes. It celebrates the cultural heritage of China over the last several thousand years, including retellings of legends and the stories of dynasties, along with Buddhist and Taoist spirituality and values.
Shen Yun tours over 150 cities throughout the world each year. It plays two evening shows and three matinees in Boston this December, and tickets are currently on sale at Ticketmaster starting at $90.
Need weekend plans?
The best events in the city, delivered to your inbox