Arts
This event has passed. Check out other things to do instead.
Explore 'The Stillness of Things' photography exhibit at the MFA
The new exhibit displays the still life photography of prominent American artists.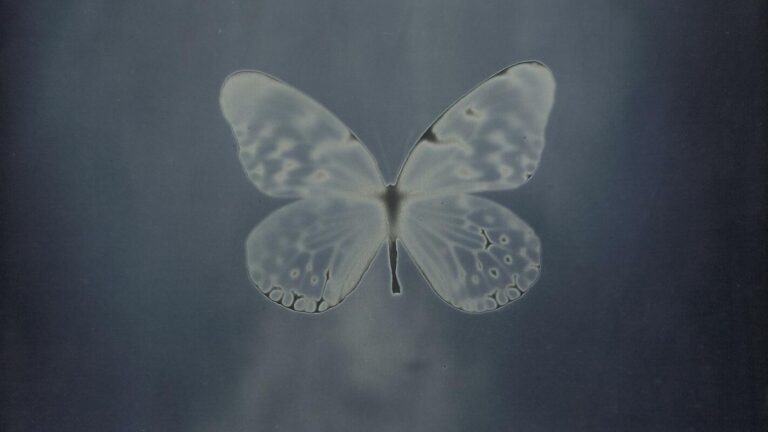 The newest photography exhibit at the Museum of Fine Arts draws almost 60 works from its Lane Collection and spans the mid-19th century to modern times. The exhibit prominently features the photography of American modernists like Ansel Adams and Imogen Cummingham.
"The Stillness of Things" draws its photos from the MFA's Lane Collection, a private collection of thousands of works donated to the museum in 2012 by Saundra Lane and her late husband William. It remains one of the largest and most significant donations in the museum's history. The collection comprises over 6,000 photographs and 25 paintings, mostly from famous American modernists like Charles Sheeler, Georgia O'Keefe, Edward Weston, and Ansel Adams.
Photos in "The Stillness of Things" are grouped thematically, and all represent offbeat or nonconformist still lifes. They feature the previously mentioned artists, known for their landscapes or portraits rather than typical still life photography.
The exhibit, in the Herb Ritts Gallery (Gallery 169) and the Clementine Brown Gallery (Gallery 170), is the latest in a string of exhibits featuring the works of the Lane Collection. The exhibit will run through February 27, 2023.
Need weekend plans?
The best events in the city, delivered to your inbox