Arts
This event has passed. Check out other things to do instead.
Red Bull's 'Dance Your Style' comes to the House of Blues
The competition has no planned choreography or music. And you're the judge.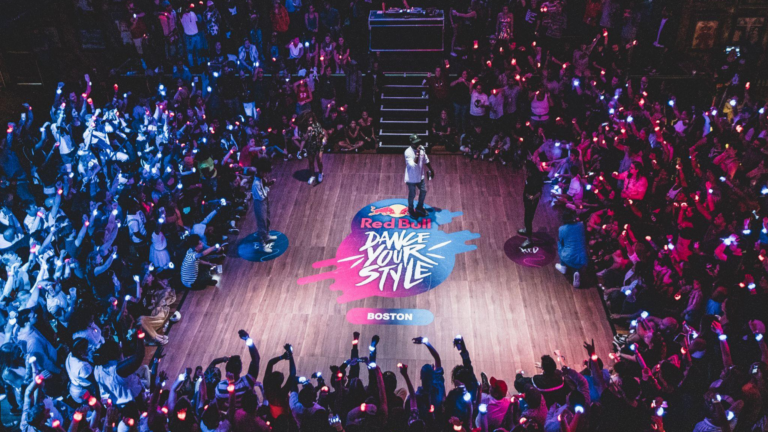 On April 7, Boston's best freestylers meet up on one battle floor, armed with skill and creativity but without planned choreography or pre-chosen music. And you'll be the ones to let them know if they're bringing enough to wow the crowd.
Facing off at the House of Blues during Red Bull's highly anticipated dance competition, "Dance Your Style" local and national street dancers show off their best in freestyle movement as they go head-to-head, via a bracket-style tournament, performing against a spontaneous soundtrack. Your vote counts as you play judge and ultimately decide which performers will advance and head to New Orleans for the Red Bull Dance Your Style National Finals USA on May 21 and 22.
Doors open at 7 p.m. and the "Dance Your Style" competition starts at 8 p.m.
Need weekend plans?
The best events in the city, delivered to your inbox