Arts
This event has passed. Check out other things to do instead.
See Boston Ballet's MINDscape at the Opera House
Boston Ballet's MINDscape showcases the work of choreographers William Forsthye and Jorma Elo.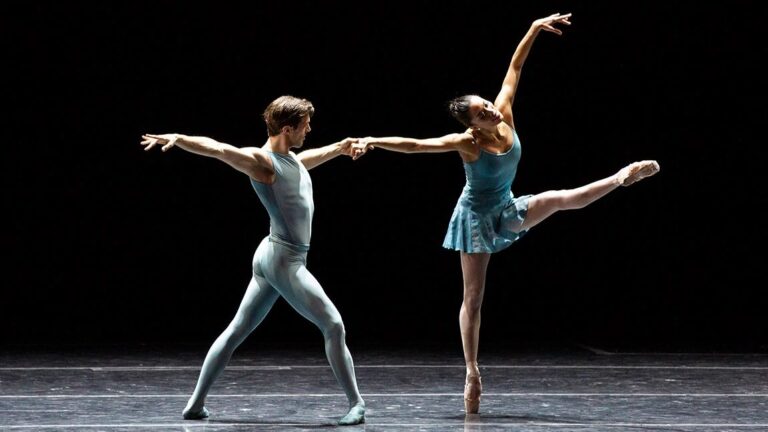 The Boston Ballet presents MINDscape, the last of a three-show series including ChoreograpHER and DREAMstate. The show highlights the work of two choreographers: ballet revolutionary William Forsythe and Boston Ballet's resident choreographer Jorma Elo. The performance will comprise three ballets — Forsythe's classic "Blake Works I," his new world premiere of "Blake Works II," and another new piece by Elo.
Since the '80s, Forsythe has pushed the limits of ballet with his unique, unorthodox, often abstract choreography. Tugging and twisting classical lines and techniques, he's become one of the most groundbreaking choreographers of his time.
"Bill challenges the conventions and assumptions of what ballet is or what dance is supposed to be," said Jill Johnson, stager for William Forsythe and dance director at Harvard Dance Center, in a statement.
Resident Jorma Elo has also put together an original piece for MINDscape, juxtaposing contemporary dance with classical ballet to again stretch the confines of traditional ballet, all with his trademark speed and quirkiness. While ballet principles underpin the three works in this performance, the choreographers push the envelope both physically and mentally, with fresh new takes on what ballet can be.
The show will run Thursdays through Sundays from May 5—15.
Need weekend plans?
The best events in the city, delivered to your inbox