Arts
This event has passed. Check out other things to do instead.
The Smithsonian comes to Massachusetts
The museum's "Crossroads: Changes in Rural America" exhibit will stop in six local towns through 2023.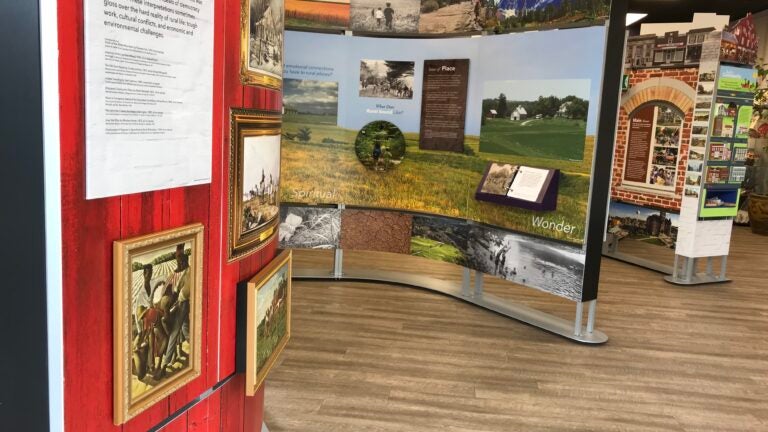 While busy city life appears to take main stage in America, the vast majority of the country's landscape actually remains rural (only 3.5 percent is considered urban). Starting this September, you can discover more about small town life thanks to "Crossroads: Changes in Rural America," a traveling exhibit produced by the Smithsonian Institution's Museum on Main Street program. The Smithsonian, along with Mass Humanities, have selected six communities in Massachusetts for this exhibit that explores how rural American communities have changed in the 20th century. The exhibition will prompt discussions about what happened when America's rural population became a minority of the country's population and the ripple effects that occurred.
Here is the Massachusetts schedule:
Sept. 9 – Oct. 22: Essex Historical Society and Shipbuilding Museum, Essex
Oct. 30 – Dec. 10: The Hull Lifesaving Museum, Hull
Dec. 18 – Jan. 28, 2023: Rutland Free Public Library, Rutland
Feb. 5 – March 18, 2023: Great Falls Discovery Center, Turners Falls
March 26 – May 6, 2023: Bushnell-Sage Library, Sheffield
May 14 – June 24, 2023: Athol Public Library, Athol
Prices vary based on museum admission.
Need weekend plans?
The best events in the city, delivered to your inbox