Arts
View Maurice Sendak's designs for opera and ballet at the Isabella Stewart Gardner Museum
The exhibit runs from June 16 to Sept. 11.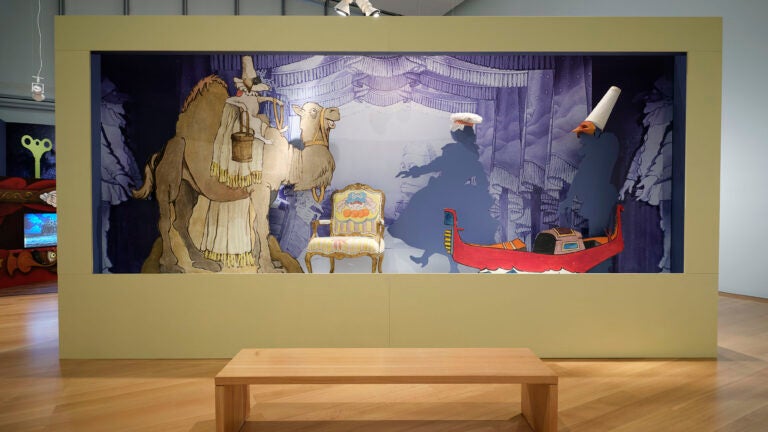 Wild ones and ferocious beasts, gather 'round.
This summer, you can experience the art of Brooklyn-born Maurice Sendak (of "Where the Wild Things Are" and "In The Night Kitchen" fame) as you never have before. Organized by the Morgan Library & Museum, "Drawing the Curtain: Maurice Sendak's Designs for Opera and Ballet" celebrates the largely self-taught author/illustrator's successful "second act" as a set and costume designer for opera and ballet.
More than 100 magical and mysterious illustrations, dioramas and costumes created for stage productions will be on exhibit, including Mozart's "The Magic Flute," Prokofiev's "Love for Three Oranges" and Tchaikovsky's "The Nutcracker."
Need weekend plans?
The best events in the city, delivered to your inbox