Beer
Beer writer Josh Bernstein brings "The Complete Beer Course" to Greater Boston
Jack's Abby hosts an industry discussion (and tasting!) to celebrate the release of the completely revised book.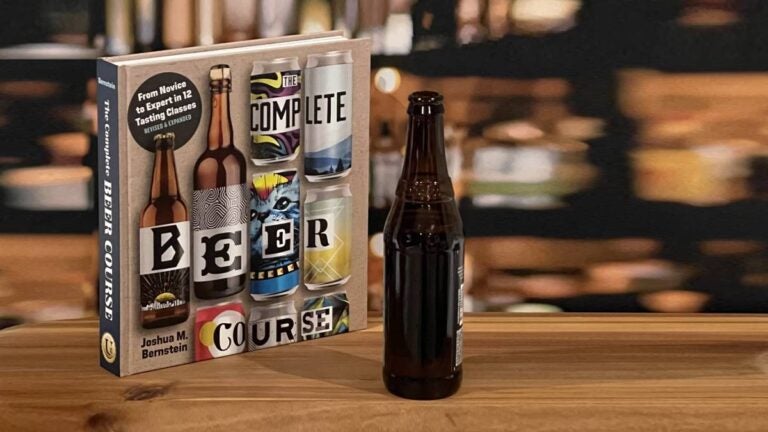 Attention: Lager lovers, hop-heads, and the beer-curious. One of the country's top beverage writers, Joshua M. Bernstein, has completely revised, updated, and repackaged the second edition of his influential book, The Complete Beer Course.
To celebrate the book's release in early June, the Brooklyn-based author is headed to Jack's Abby Beer Hall for a lively discussion with industry pros — and, of course, to sample some awesome craft beer.
Jack's Abby co-owner and chief production officer Jack Hendler, national accounts director Jeff Johnson, and Bernstein will be led in conversation by Jack's VP of marketing, Rob Day. Featuring varied perspectives on the craft beer industry from the well-established brewery, the fun and informative discussion — slated to run from 6:15-7:30 p.m. — will look at the evolution of beer since The Complete Beer Course was first published in 2013.
Before and after the talk, you'll get a chance to mingle with beer industry professionals and sample the newest beers from Jack's Abby's pilot program. Tickets are $50 and include a signed copy of the book, your first pour of beer, and light apps.
The knowledge you're sure to glean from the bottom of your glass? Priceless.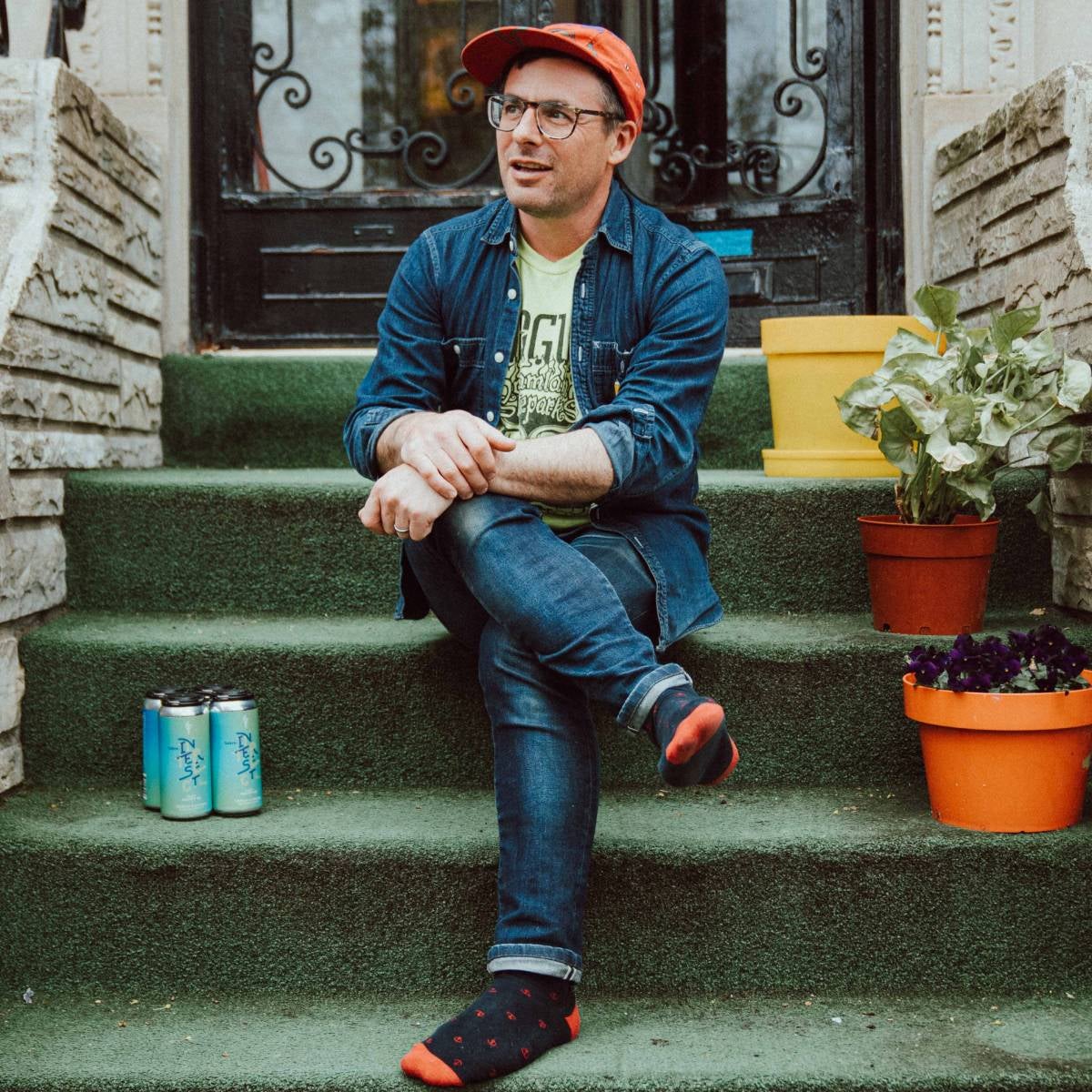 Need weekend plans?
The best events in the city, delivered to your inbox