Breweries & Bars
This event has passed. Check out other things to do instead.
Engage in thoughtful discussion at Lamplighter's brewery book club
September features an exploration of the American Dream.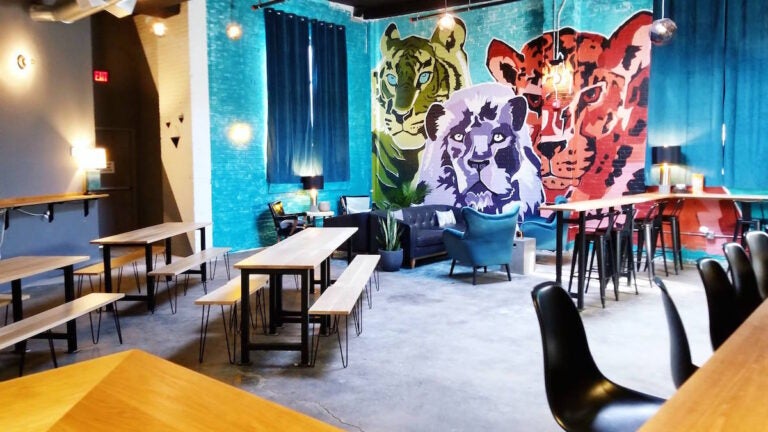 Every other month, Lamplighter teams up with the Cambridge Public Library to host a book club, specifically highlighting works from underrepresented authors.
For the month of September, the discussion will center around the novel Olga Dies Dreaming by Xochitil Gonzalez. Conversation will begin at 7 p.m. in the brewery's backroom, so grab a cold drink at the bar and head on in.
The event is free, but Lamplighter would like participants to RSVP in advance. Copies of the novel will be available to lend at the library's main Q&A desk or through the library's digital app.
Need weekend plans?
The best events in the city, delivered to your inbox