Concerts
This event has passed. Check out other things to do instead.
13 must-see concerts at Boston's smaller live music venues during fall 2023
These clubs and theaters will host what are sure to be some of the most memorable shows of the coming months.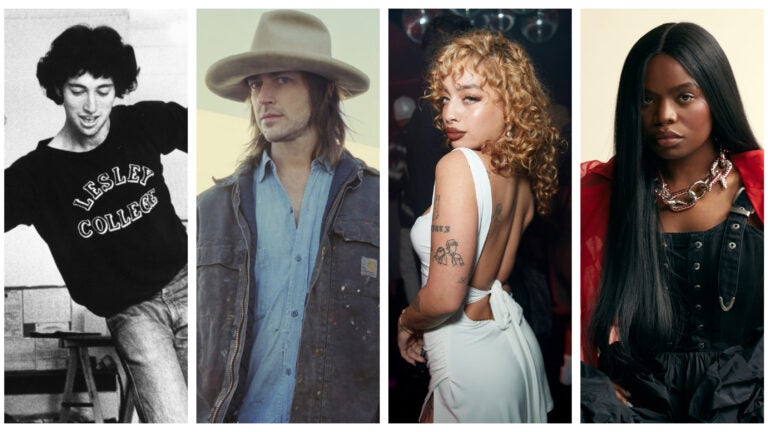 Enjoy your live music in more intimate settings? Here are 13 acts worth seeing at Greater Boston's smaller venues, organized by genre. (Sites include Paradise Rock Club, Royale, Big Night Live, The Sinclair in Cambridge, Somerville Theatre and Crystal Palace in Somerville, and Chevalier Theatre in Medford; check out our guide to larger venues here.) Please note, some of these shows may only have verified resale tickets available.
Best rock/alternative/indie shows
"This record is all kink and no shame. With Low Cut Connie, I try to create a safe space for you to just absolutely get your freak on," says Adam Weiner of "Art Dealers," the latest album by the band that he founded in 2010. This "all kink" element is apparent in the singles "Sleaze Me On" and "Whips and Chains." Commenting on the album's biggest influence, Weiner explained, "I felt like Lou Reed was riding with me the whole time I was making 'Art Dealers.' Lou was the toughest mother—er out there, a subversive Jew like me…" This might at least partially explain the latest cut, "King of the Jews." "Art Dealers" will become available to the general public the day after Low Cut Connie kicks off its tour at The Sinclair. With Fantastic Cat, Thursday, Sept. 7, doors at 7, The Sinclair, 52 Church St., Cambridge, $25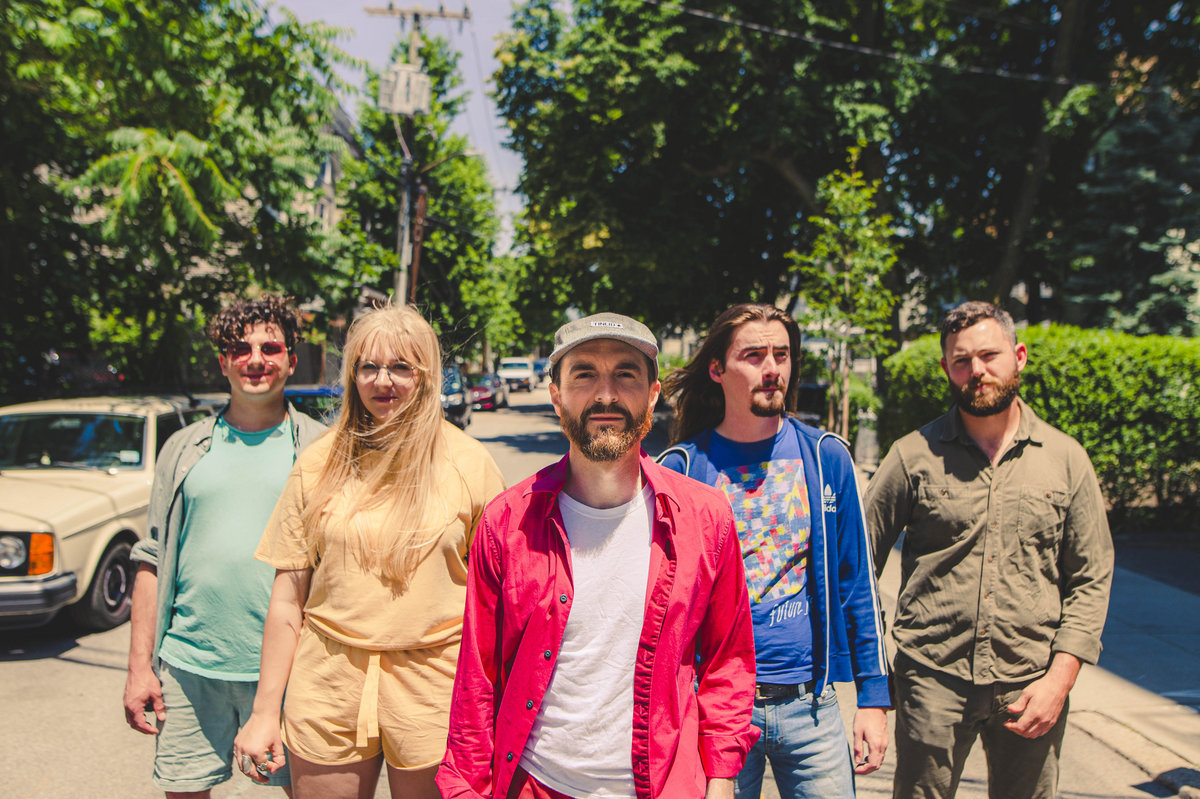 Air Traffic Controller was formed in Boston by Dave Munro, who worked that very job while serving in the Navy. Since 2009, ATC has released four LPs and one EP, been praised by the US and UK press, and won three Independent Music Awards: Best Indie/Alt Rock Album ("Black Box," 2016), Best Indie/Alt Rock Song ("The House," 2016, the video for which was honored by Improper Bostonian, the New England Music Awards, the Boston Music Awards, and Boston Magazine), and Best EP – Rock ("Echo Papa," 2018). The quintet's latest effort, "Dash," came out in 2022. With Little Fuss and Sweetie, Friday, Sept. 8, doors at 7:30, The Sinclair, 52 Church St., Cambridge, $18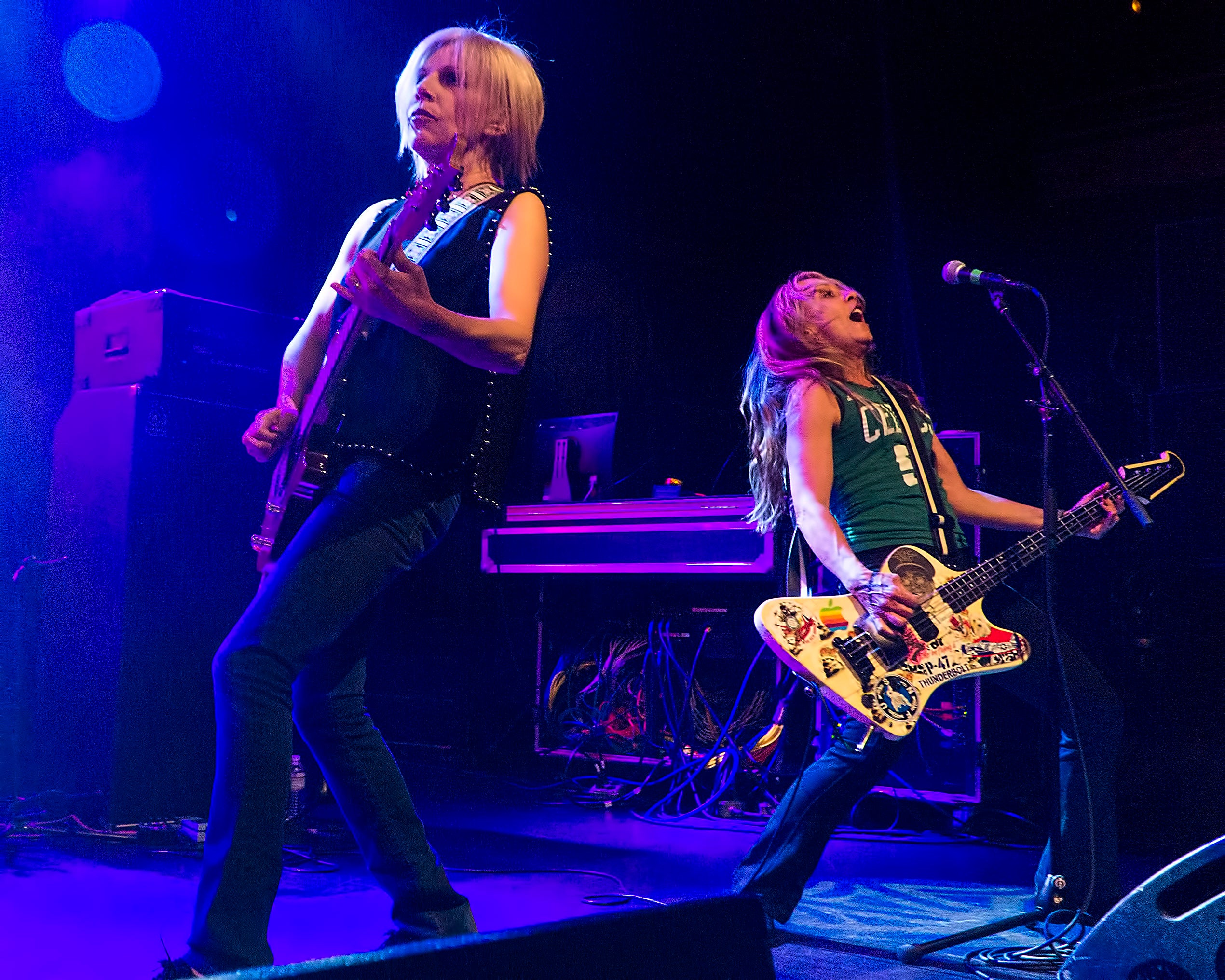 Belly's nine-date October tour kicks off in their hometown of Newport, Rhode Island and includes two stops at the Paradise Rock Club. Opening these three shows, as well as the two in NYC, will be The Parkington Sisters, who recorded a covers album with Belly lead singer Tanya Donelly in 2020. The Thursday, Oct. 5 show is sold-out, but tickets for Wednesday night were still available at the time of this writing. Wednesday, Oct. 4 and Thursday, Oct. 5, doors at 7, Paradise Rock Club, 967 Commonwealth Ave., Boston, $35
Best singer-songwriter shows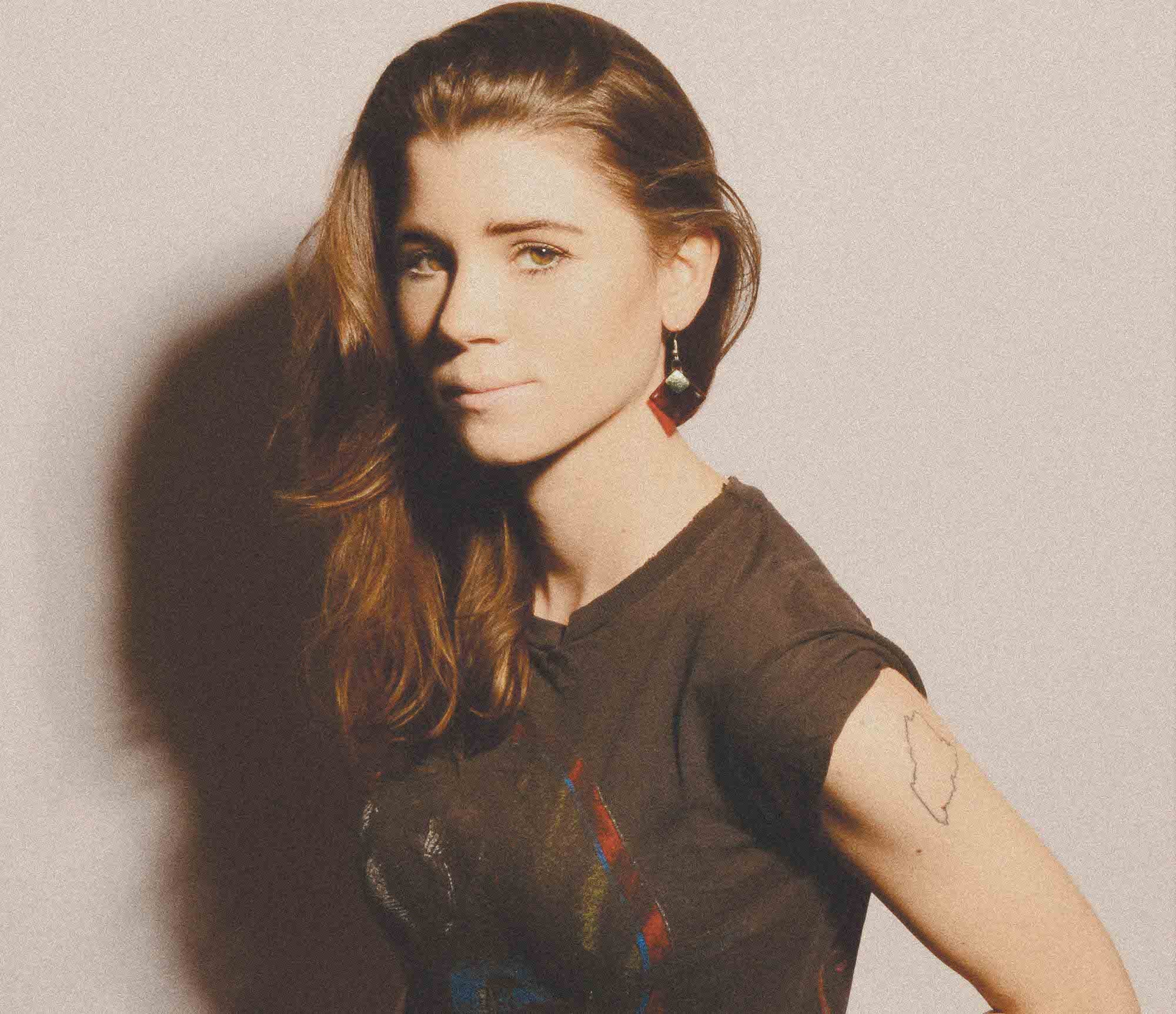 Ba Da Bing Records commemorated the 10th anniversary of Brunswick, Maine native Aly Spaltro's debut album "Ripely Pine" with a five-LP deluxe reissue. Spaltro herself —who records as Lady Lamb — with also be celebrating with a tour that includes a sold-out stop in Harvard Square. Friday, Sept. 22, doors at 7, The Sinclair, 52 Church Street, Cambridge
I first saw Natick-raised Jonathan Richman and drummer Tommy Larkins together in the 1998 movie "There's Something About Mary." At the time, and for at least few years thereafter, I had no idea that a band called The Modern Lovers — known for their unofficial Massachusetts anthem, "Roadrunner" — existed and that Richman had an abundant solo career. Thankfully, I have corrected both of those shortcomings and had the pleasure of seeing Richman and his stalwart percussionist on several occasion thanks to their generous touring schedule. Friday-Sunday, Oct. 20-22, Friday and Saturday show at 8, Sunday show at 7, Somerville Theatre, 55 Davis Square, Somerville, $35-$40 in advance, $45 day of show
Born Lætitia Tamko, Vagabon is a singer, songwriter, and multi-instrumentalist who moved to New York City from her native Cameroon at age 13. Her latest record, "Sorry I Haven't Called," includes "Can I Talk My Sh*t?," "Do Your Worst," and "Carpenter," which came out as an independent single in January. Vagabon said of "Sorry I Haven't Called," "When I think of this album, I think of playfulness. It's completely euphoric. It's because things were dark that this record is so full of life and energy. It's a reaction to what I was experiencing at the time [the recent death of a close friend], not a document of it." With Nourished by Time, Thursday, Oct. 26, doors at 7, Crystal Ballroom, 55 Davis Square, Somerville, $20 in advance, $24 day of show
Best soul/R&B/blues shows
Born in 1997 in Phoenix, Kiana Ledé drew the attention of RCA after winning a Kidz Bop's Kidz Star USA talent contest at age 14. In addition to recording singles over the next few years, Ledé established herself as an actor with starring roles on "Scream: The TV Series" and the Netflix series "All About the Washingtons." In 2018, she scored a major success with the single "Ex," which would eventually sell more than one million copies. In June, she released the LP "Grudges," the follow-up to her 2020 full-length debut, "Kiki." With Phabo, Sunday, Oct. 8, show at 7, Big Night Live, 110 Causeway St., Boston, $35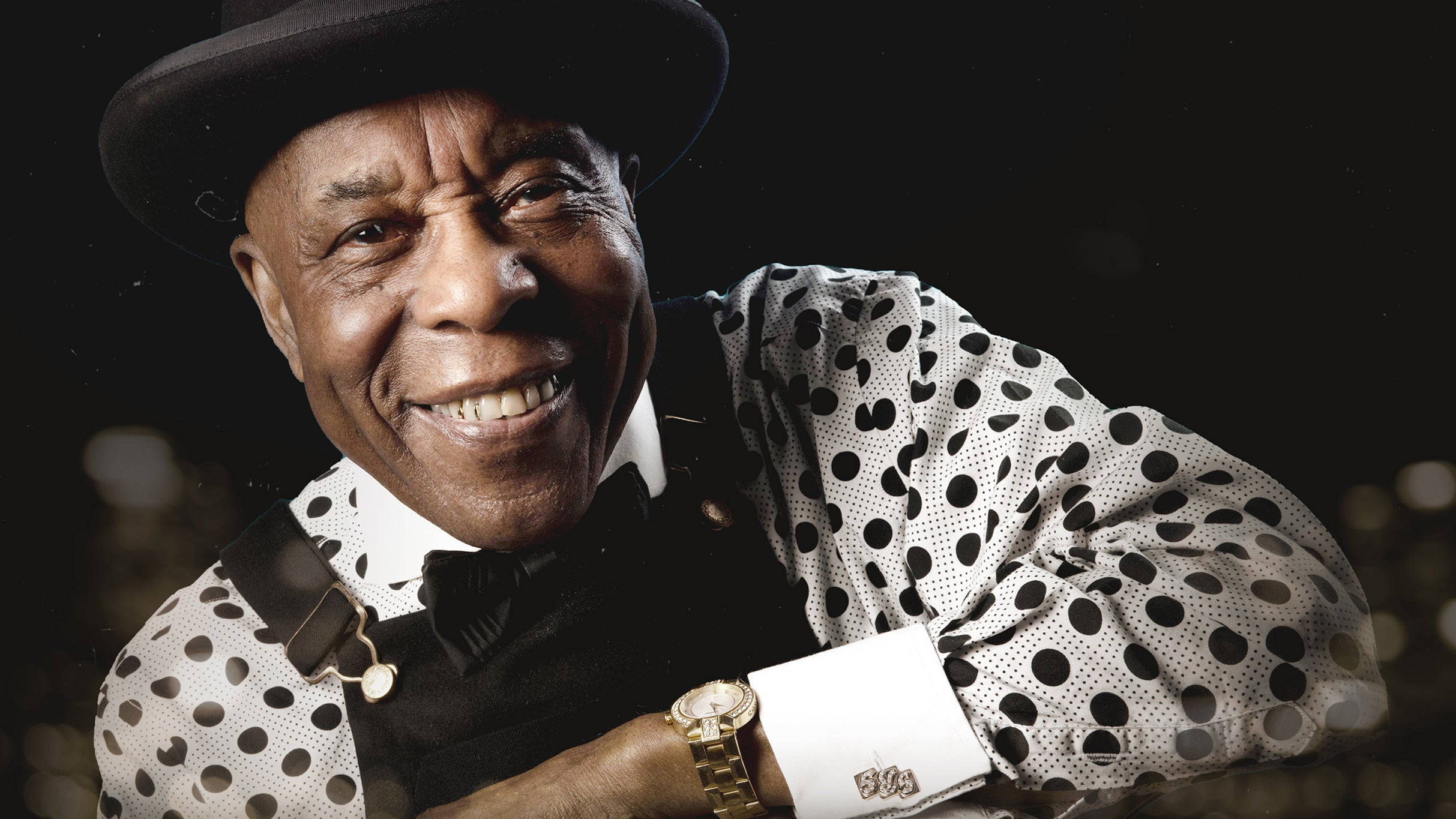 The legendary bluesman is calling it a career and bringing his Damn Right Farewell tour to Medford on Oct. 4. The 87-year-old guitarist, memoirist, and club owner/restauranteur has been recognized inside (eight Grammys, Rock and Roll Hall of Fame inductee) and outside (National Medal of Arts, Kennedy Center honoree) of the music business for his influence on generations of fellow six-stringers and perpetual, heartfelt dedication to his craft. If you've never seen him before, and I have seen him only once (click for my review), this is literally your last chance! Wednesday, Oct. 4, show at 8, Chevalier Theatre, 30 Forest St., Medford, $50-$75 (standard tickets), $98-plus (Official Platinum)
Best rap/hip-hop/dance/electronic shows
Thirty-year-old Brooklyn native Avery Jones became a multi-instrumentalist at a young age and started a rap trio in college. Despite offers from three major labels, Kota the Friend (as he's now better known) has released all of his recorded material on FLTBYS ("Flight Boys"), a label that he started in high school and which doubles as a clothing brand and retail outlet also of his own creation. This year's "To See a Sunset" was – like 2021's "To Kill a Sunrise" – a collaboration with Lawrence-born, New England Institute of Technology-educated DJ, producer, and songwriter Statik Selektah (born Patrick Owen Baril). Wednesday, Nov. 22, doors at 7, Paradise Rock Club, 967 Commonwealth Ave., Boston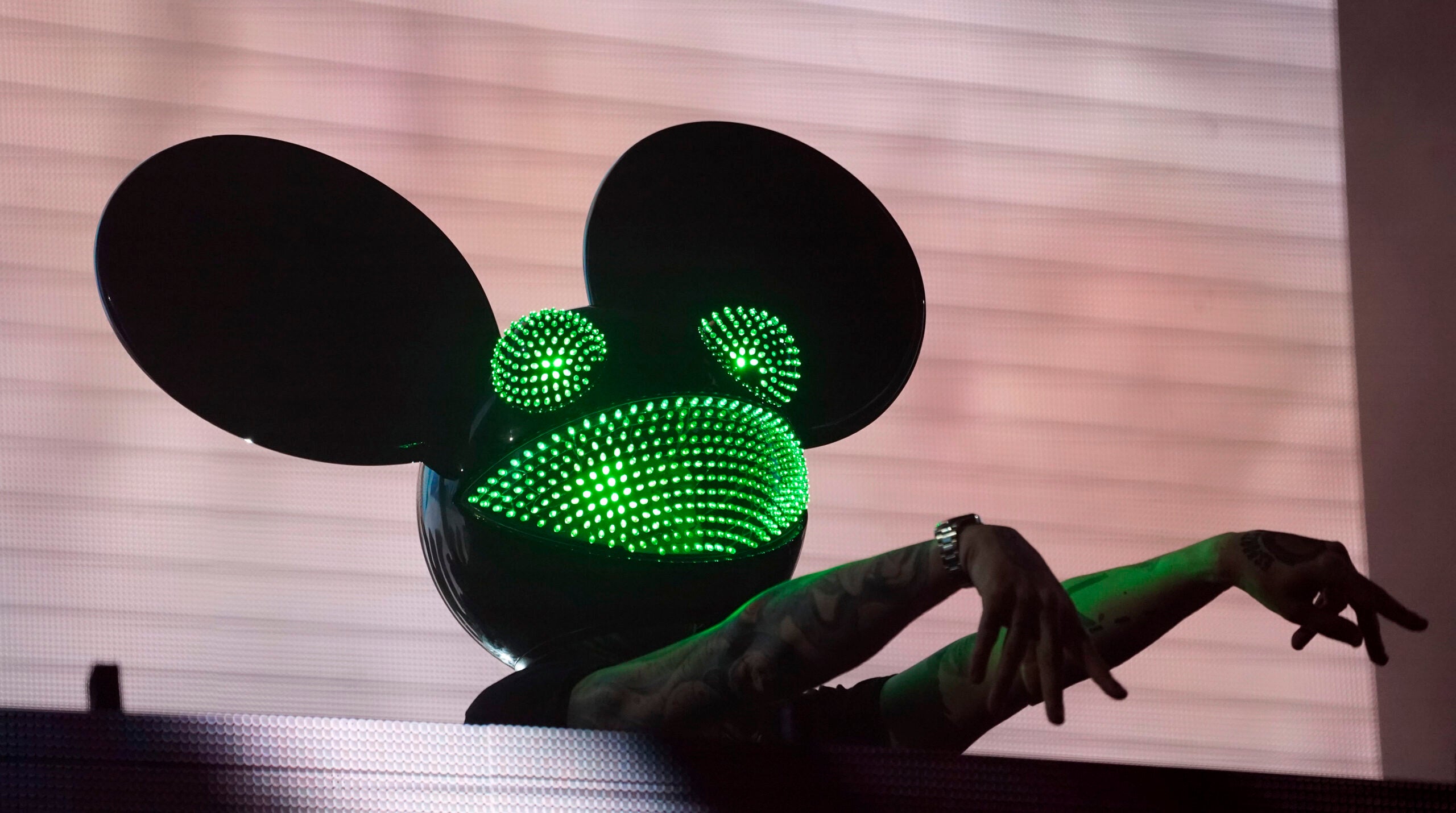 Born Joel Thomas Zimmerman in Niagara Falls, Ontario, 42-year-old deadmau5 has been working as a DJ and producer for more than half of his life in genres such as house, techno, and EDM. Over the course of his career, he has recorded a ridiculous number of singles, studio albums, remixes, EPs, and a soundtrack. deadmau5's most recent project is "Kx5," a collaboration with fellow DJ/producer/remixer Kaskade, with whom he recorded "I Remember" in 2008, a song that Billboard — for which the duo appeared on the cover in March — described as "one of EDM's first defining tracks." Friday, Nov. 17, 9:30 p.m., Big Night Live, 110 Causeway St., Boston, $54.50
Best pop shows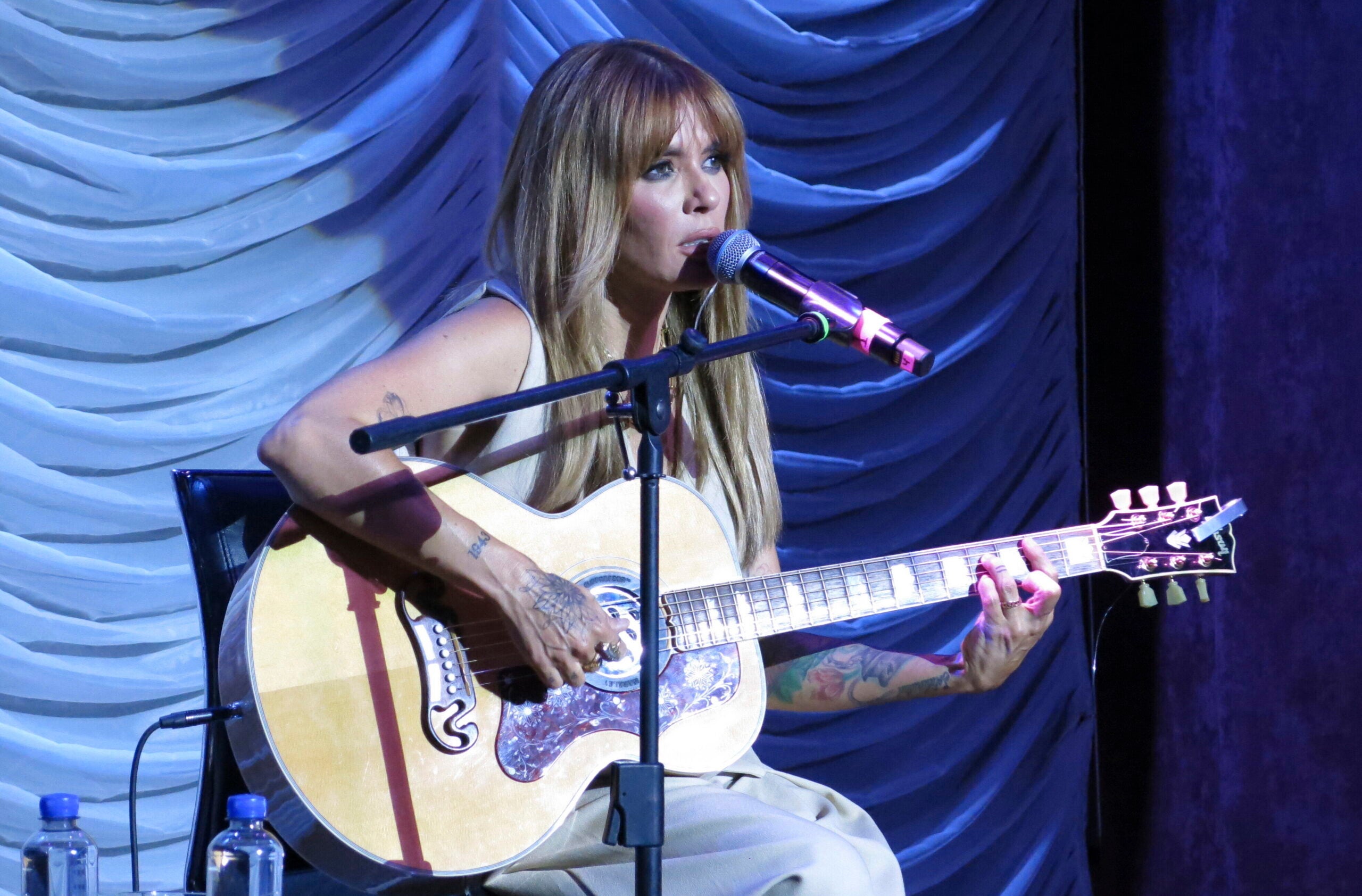 Puerto Rico-born Kany Garcia's work has been recognized over the past decade and a half with Latin Grammy Awards for Best New Artist, Best Female Pop Vocal Album, and Best Singer-Songwriter Album, and more than a dozen nominations in several other categories. Garcia has also been nominated three times (2011, 2013, 2021) for Best Latin Pop Album at the U.S. Grammys. She is currently on tour in support of her latest effort, last year's "El Amor Que Merecemos" ("The Love That We Deserve"). Saturday, Sept. 16, doors at 6, Big Night Live, 110 Causeway St., Boston
Netta Barzilai first won recognition among her fellow Israelis when she won first place on the fifth season of the singing competition "HaKokhav HaBa" ("Rising Star") in 2018. Later that year, she represented her native country at the Eurovision Song Contest, which she also won. Since then, Netta – who spent four years of her childhood in Nigeria – has released six consecutive chart-topping singles on the Israeli pop chart, two of which – "Toy" and "Bassa Sababa" – reached No. 1 and No. 3 (respectively) on the Billboard Dance Club Songs chart. 2023 has seen the release of the singles "Everything" and a cover of Dead or Alive's 1985 top 10 hit "You Spin Me Round (Like A Record)." Saturday, Nov. 11, doors at 7, The Sinclair, 52 Church St., Cambridge
Best folk/country/Americana shows
Any reason for Old 97's to tour is a good one, and while it might make some of us feel our age, celebrating their 30th anniversary is as good as any of them. Although the band hasn't released any new material since 2020's "Twelfth," my bet is that this tour's setlist will include a previously less frequently performed song that has the same title as one of this summer's biggest blockbusters but has nothing to do with its subject. (And did you know that Rhett Miller and his bandmates appeared in The Guardians of the Galaxy Holiday Special last year?) With Josh Hollier, Tuesday, Sept. 26, doors at 7, Royale, 279 Tremont St., Boston, $28 in advance, $30 day of show
Also of note:
ROCK:
SOUL/R&B:
RAP/HIP-HOP/ELECTRONIC: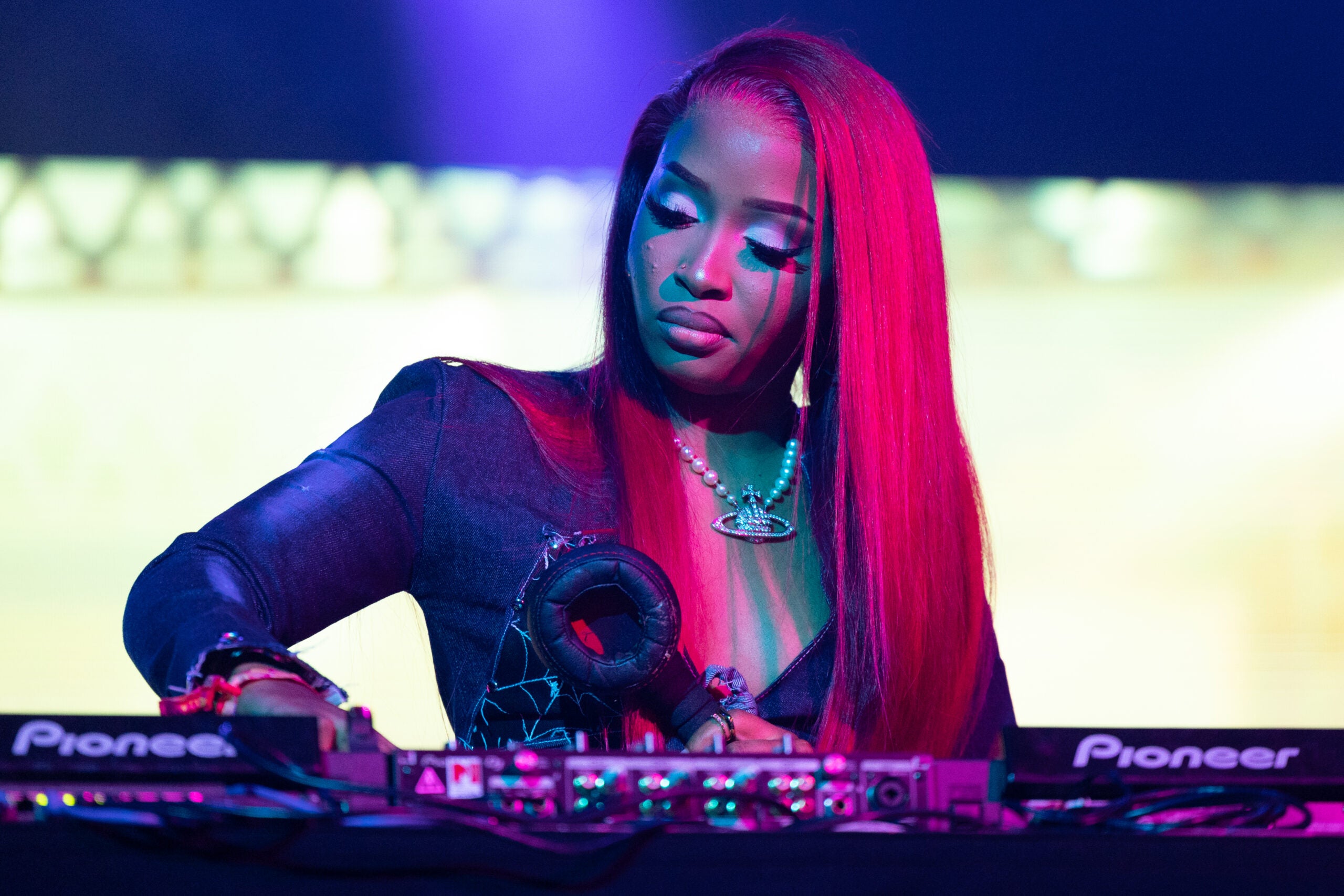 FOLK/COUNTRY/AMERICANA: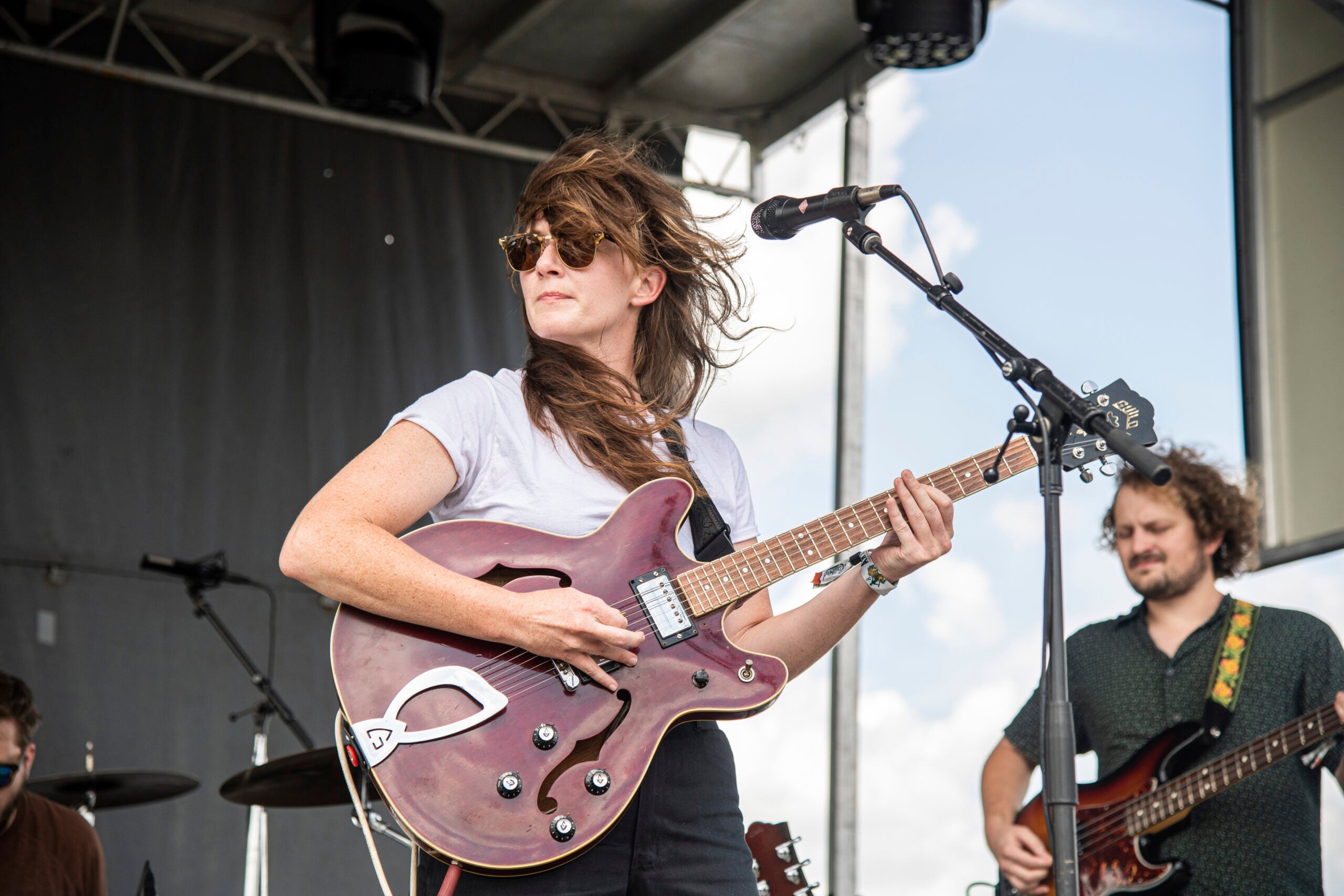 What concerts are you looking forward to during fall 2023?
Need weekend plans?
The best things to do around the city, delivered to your inbox.