Concerts
This event has passed. Check out other things to do instead.
Have a happy Hanukkah with Low Cut Connie at City Winery
Low Cut Connie frontman Adam Weiner brings his "Solo Hanukkah Concert" to Boston Dec. 2.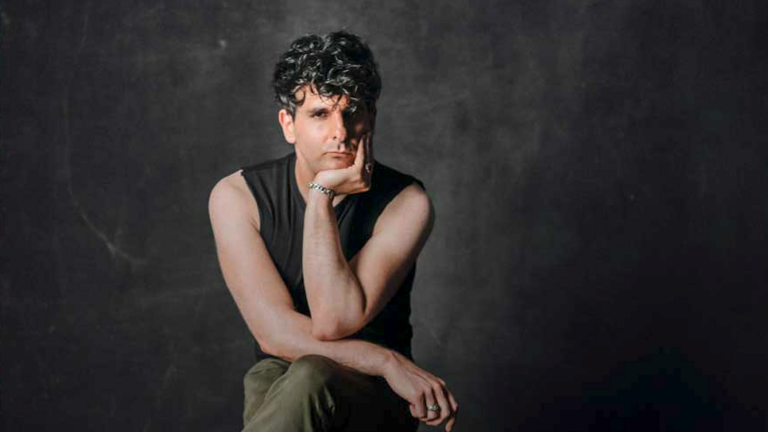 The people who say rock 'n' roll is dead — we can't stand those people, BTW — clearly have not been to see Low Cut Connie.
The Philly band (and alter ego for frontman Adam Weiner) is known for its explosive live shows and has garnered accolades from the likes of Bruce Springsteen, Elton John, and … Barack Obama? That's high praise indeed.
For the "Solo Hanukkah Concert" coming to City Winery, Weiner will be all by his lonesome, no doubt at his trademark piano. Whether "Hanukkah, Oh Hanukkah" will be among the repertoire is at this point unknown — although you're maybe more likely to hear some of the 500+ tracks featured on the band's pandemic-era twice-weekly livestream "Tough Cookies."
There's also Weiner's single from last year, "Christmas Makes Me Cry," which is something of a beautiful holiday downer — hopefully he'll counter it with some "Dreidel Dreidel Dreidel" to keep things lively.
Need weekend plans?
The best events in the city, delivered to your inbox