Concerts
This event has passed. Check out other things to do instead.
Get nostalgic with classic holiday tunes from Kat Edmonson at City Winery
Edmonson is set to perform her holiday set on Dec. 9.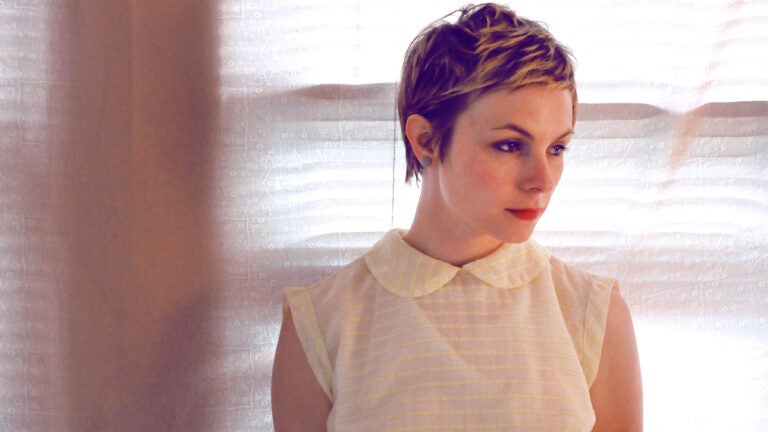 Holiday classics, and perhaps the nostalgia that comes with them, are what Kat Edmonson and her band plan to bring when they perform at City Winery.
The show is set for Dec. 9, and comes on the heels of Edmonson's new Christmas album, "Holiday Swingin."
"Joy" is the word Edmonson used to describe the album.
"My band and I had so much fun recording all these Christmas classics, you can actually hear us laughing and joking around," she said, according to Broadway World Music. "This album is pure joy."
Earlier this year, Edmonson took to live streaming from her living room weekly, according to The Mercury News.
"In this pandemic a lot of dreams were put on pause, or just weren't relevant when it becomes a matter of surviving, staying safe, staying afloat," Edmonson told the newspaper. "'And in the scheme of politics, having a new president and new medical treatments, I think people are feeling they can start dreaming again."
Need weekend plans?
The best events in the city, delivered to your inbox