Concerts
This event has passed. Check out other things to do instead.
Chase the blues away at the 14th annual Salem Jazz and Soul Festival
The popular Witch City music festival is back after a hiatus due to COVID-19.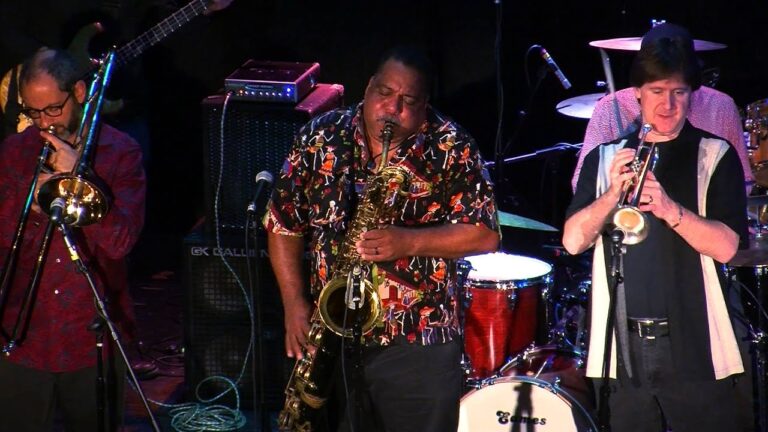 After a COVID-related hiatus, audiences will once again have the chance to listen to music from five different live bands, as well as a DJ, at the Salem Common when the annual Salem Jazz and Soul Festival returns Aug. 6.
Featured performers are the HDRnB All Stars, The Runaround Sound, Steve Lacey Quartet, Verdegree, and the Salem High School Jazz Band. Skot Void will serve as DJ for the event.
Other than music, the Peabody Essex Museum is also sponsoring education tents with four free workshops, along with kids tents for this family-friendly event. There is also an artisan vendors fair event-goers can peruse.
The festival's mission is "to put on free music performances for the community, and bring music education opportunities to people of all ages, abilities, religions, ethnicities, and sexual orientations," said Salem Jazz and Soul Festival in a press release.
Their free monthly concert series from May to August culminates with the Jazz and Soul Festival. Although this year's event is a single day, Salem Jazz and Soul hopes to bring its usual two-day festival back in 2023, according to organizers.
This event is completely free and takes place on Aug. 6 from 12 p.m. to 8 p.m. at the Salem Common.
Need weekend plans?
The best events in the city, delivered to your inbox