Concerts
This event has passed. Check out other things to do instead.
This performing arts festival highlights people of color
Check out Somer Fest in Davis Square.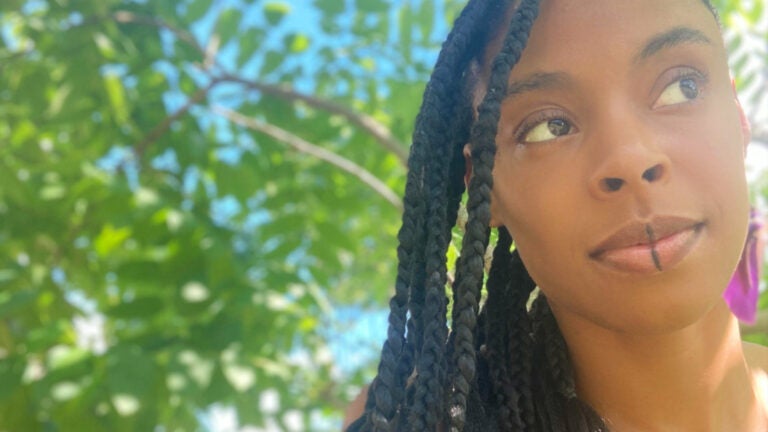 Somer Fest is a free annual performing arts festival that aims to provide performance opportunities to people of color.
"Boston and its surrounding areas boast only a few black-owned performance venues," Stephond Goler, founder of Somer Fest, told Boston.com. "Somer Fest emerged in 2018 out of a dearth of performance art platforms and outlets that people of color can leverage."
There are multiple genres of music that Somer Fest will be celebrating. The headliner, Destiny Claymore, does alternative R&B and pop. The LE Project does fusion and Grand Choice Records is a collective of hip hop artists. Boston singer-songwriter OnBloom, who was nominated for the Boston Music Awards' R&B Artist of the Year, will also be performing.
Other than the music, there will also be 20 black-owned business vendors selling various things from soaps to jewelry and health goods. A food truck will serve Asian and Latin fusion food from ZaZ Restaurant, a black-owned business.
"We hope to produce annual, culturally rich entertainment highlighting people of color," said Goler.
Somer Fest takes place on Sept. 9 in Seven Hills Park, located directly behind the Davis Square MBTA station. Attendees can access the park via the Red Line or a plethora of bus lines (87, 88, 89, 90, 94 and 96).
Need weekend plans?
The best events in the city, delivered to your inbox