Concerts
This event has passed. Check out other things to do instead.
Chill out when The Weather Station brings piano-based folk to Crystal Ballroom
The band is set to take the stage in Somerville on April 28.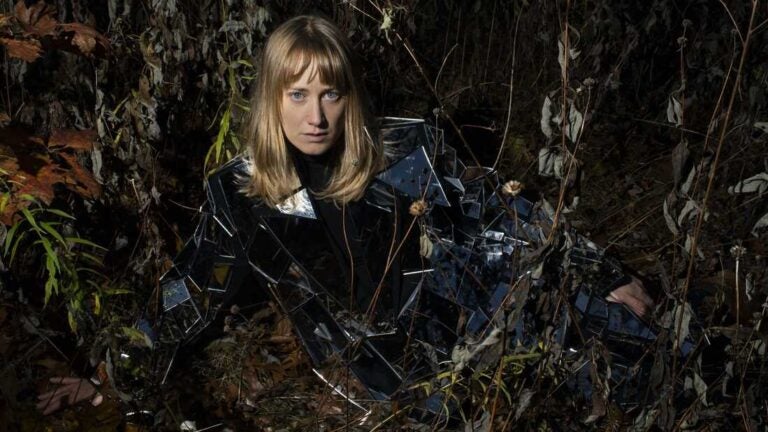 It was a year after finishing the album "Ignorance" that Tamara Linderman, the mastermind behind The Weather Station, decided to record another album, this one a shift almost completely to solo piano.
Released this year, "How Is It That I Should Look at the Stars" was recorded between March 10 and 12, 2020, according to Pitchfork, a time when the world began to shut down as COVID-19 became a global pandemic.
For those entranced by the latest album, they can watch Linderman perform as The Weather Station at Crystal Ballroom on April 28. This show was originally slated for Brighton Music Hall and tickets from there will be honored, according to the event website.
"The open air of 'Stars' occasionally feels like an echo of the early Weather Station LP 'All of It Was Mine,' returning to lighter arrangements that place Lindeman's details in central focus," Pitchfork said in its review. "But now with a decade of adulthood behind her, Lindeman's perspective is steadier, less springy, more careful.
"The cool, fluid movement of the album recalls the quieter periods of prolonged reflection between the dramatic flushes of passion," the music site wrote. "The gravity of the piano's hammers and the airy lift of Lindeman's voice feel like complementary forces, glassy like reflections in clear water."
Back in March of last year, the band livestreamed a performance from Toronto's Revolution Recording Studios. The band played all 10 tracks from "Ignorance" during the show, according to thebluemoment.com.
"The new songs confront loss, both intimate and global: the departure of a lover, the disappearance of a species," the reviewer wrote "These concerns, with their very different time-scales, are like messages lightly inscribed on two transparent sheets. They slide over each other, clarifying or converging, a pair of palimpsests coming in and out of focus over the band's momentum."
Need weekend plans?
The best events in the city, delivered to your inbox