Concerts
This event has passed. Check out other things to do instead.
Try out the Ólafur Arnalds experience
The acclaimed and utterly unique Icelandic keyboardist comes to Berklee Performance Center May 27.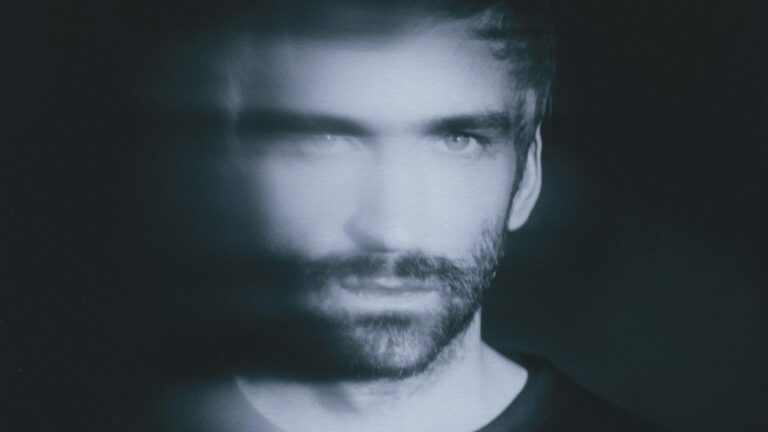 Icelandic keyboardist Ólafur Arnalds is a one-of-a-kind artist who manages to be creative in many different ways, sometimes alone, sometimes with accompaniment. He has done solo shows as well as duets; he's been backed by a string quartet, and by a chamber orchestra.
For his May 27 Berklee Performance Center appearance — a delayed celebration of his 2020 album "Some Kind of Peace" — he and his pianos, synthesizers, and various electronic gizmos will be joined by a string quartet and a percussionist.
The emotional, (mostly) instrumental music they'll be performing will undoubtedly be described as elegant, contemplative, and spiritual. It's also, if Arnalds sticks to what he's done on earlier albums, very layered, with simple arrangements developing into more complex ones. But it's that word "peace," part of the album's title, that's always at the fore of his recordings and shows. Peace and a touch of sadness. One reviewer wrote that Arnalds' work has "hints of hopeful melancholy."
But creating this sort of ambient mood is still surprising fans who followed Arnalds in his early musical days. The 35-year-old's first public performances in Reykjavík were as a drummer in a couple of hardcore metal bands. With no official explanation for what triggered his next move, he made a jump into composing thoughtful, delicate symphonic pieces that provided plenty of space for piano improvisation.
His next evolution, which took on a light pop element, was to mix in some understated electronic components. This resulted in accolades from both classical and contemporary camps for his offerings of modern neoclassical music.
The "gizmo" that elevates Arnalds' music to a new level is a software program called Stratus, which uses algorithms Arnalds developed with his code specialist friend Halldór Eldjárn. The process allows him to play a piano, and trigger two other self-playing pianos that react to his real-time performance, creating harmonies and musical sequences that come out differently every time.
It certainly makes for an exciting way to experience live music. On top of that, it turns out that between songs, Arnalds has proven to be a great storyteller.
Need weekend plans?
The best events in the city, delivered to your inbox