Concerts
This event has passed. Check out other things to do instead.
Waxahatchee to bring their brand of indie Americana to Roadrunner
Katie Crutchfield's mouthful of a project — first solo, now with a band — is set to take the stage on June 21.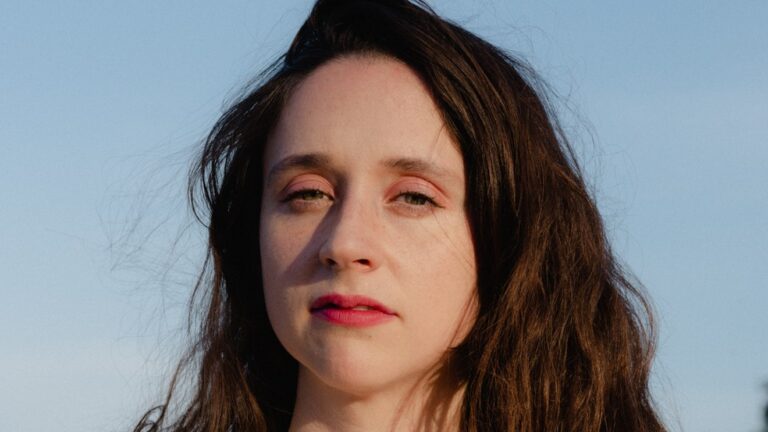 Named by some as "one of the great indie rockers and lyricists of the 2010s," Waxahatchee has had quite the career.
And Waxahatchee — which is a person (Katie Crutchfield, the singer-songwriter behind the music), a band, and a creek (in Alabama, where Crutchfield grew up) — is set to bring their brand of Americana to Roadrunner on Tuesday, June 21. (Well, the creek won't be there, but the other two will.)
Released in 2020, Waxahatchee's latest release "Saint Cloud" received a rating of nine of 10 from Paste magazine, which heaped praise on Crutchfield.
"It's so lovely to know that 'Saint Cloud' — music that so elegantly recalls Crutchfield's Southern roots and childhood spent listening to country-pop on her parents' radio, while simultaneously summarizing a 31-year-old's artistic life — is her most prized project," the publication wrote. "Even though we already have four impeccable Waxahatchee albums at our disposal, this record, which Crutchfield made in the process of getting sober, sounds like the artist Waxahatchee was always meant to become."
Earlier this year, Waxahatchee performed at The National in Richmond, Virginia, finally able to tour again following the COVID-19 pandemic.
"They jumped back and forth, playing songs from the new record and going back to some classics," a reviewer for WNRN radio wrote. "With the support of a full band, 'Recite Remorse' filled the cavernous room with sonic tension, threatening to burst the ceiling."
During the show, Crutchfield switched between electric and acoustic guitars.
"Crutchfield handles the weight of her lyrics admirably in her Birmingham indie folk vocal style, and the songs carry you along as she and the band sway in unison," according to WNRN.
Crutchfield also played "Tomorrow," during that show. The track was one of five she wrote for Apple TV series "El Deafo," the radio station said.
Need weekend plans?
The best events in the city, delivered to your inbox