Events
8 dance performances to catch this spring
Our roundup of vibrant, boundary-pushing productions includes the classical ballet "Sleeping Beauty" and modern works from Alvin Ailey.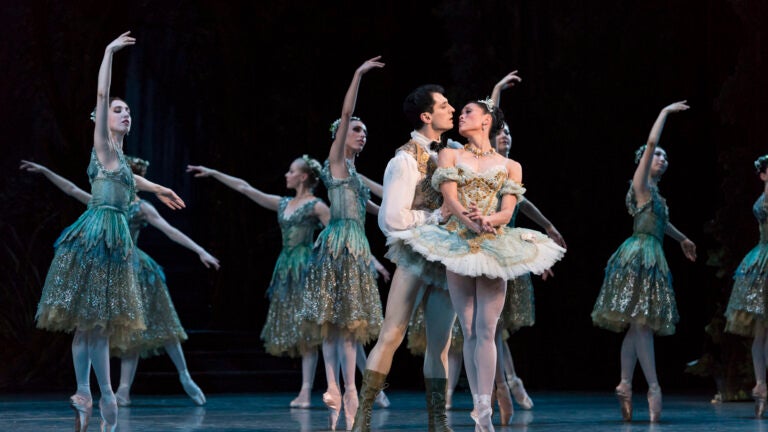 There's something so uplifting about seeing a powerful dance performance. Using the body as an instrument, a production can tell a story through movement, communicating larger themes without saying a word. This spring, you may want to check out a show in Boston and see if the art form speaks to you.
We've created a guide to 8 dance shows that you can watch in the coming months. You'll find a sumptuous classical ballet, contemporary works at the ICA, and modern choreography from a New York City dance company on our list.
See this new work from Bill T. Jones, Janet Wong, and the Bill T. Jones/Arnie Zane Company at the Institute of Contemporary Art. The performance will "[explore] the historical and persistent connection between race and technology and the pursuit of what is human," according to the ICA. March 10-12; ICA, 25 Harbor Shore Drive, Boston. Tickets starting at $30 for members and students, $40 for non-members.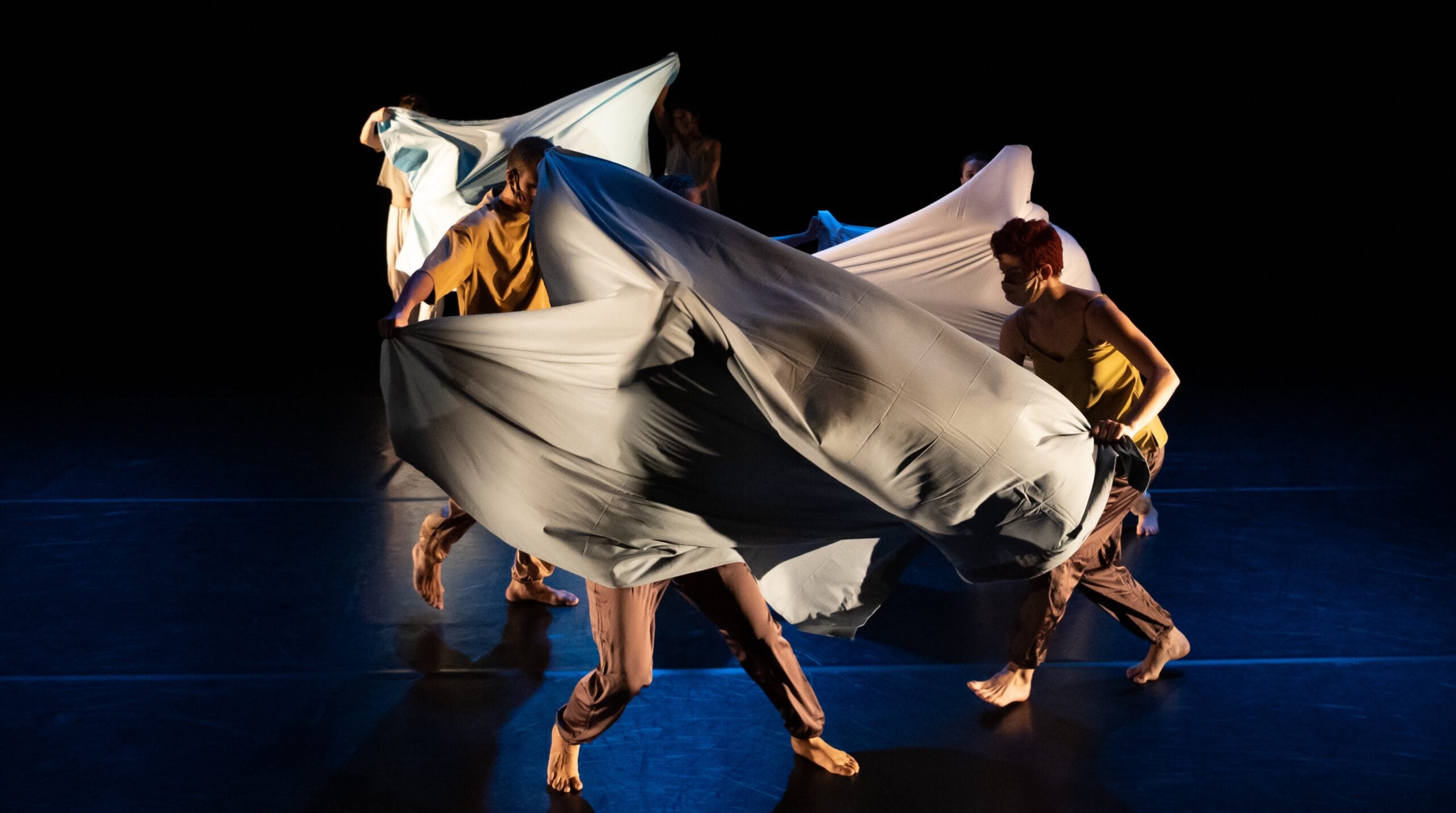 The Dance Complex will be producing its pilot season of the BLOOM Residency and Platform Raising Program, with performances from Boston Dance Theatre and Khambatta Dance Company, of Seattle. They will each perform selections from their own repertoire, as well as a new work created during the residency. March 11-12; The Dance Complex – Julie Ince Thompson Theatre, 536 Massachusetts Ave., Cambridge. Tickets starting at $15.
An immersive experience, this work, a collaboration between Urbanity Dance and MASARY Studios, will explore three kinds of ether: the ether in outer space, in the daily world around us, and within our bodies. The choreography will navigate the sensations of "being off balance, over-stimulated, surrounded by complete newness," according to a press release. March 24-25; Multicultural Art Center, 41 Second St., Cambridge; Tickets starting at $30.
At the ICA, New York-based Gibney Company, a contemporary dance group, will showcase 13 artists, performing Boston premiere works. These pieces include "SARA" by Sharon Eyal, "A Measurable Existence" by Yin Yue, and "Bliss" by Johan Inger. March 17-18; ICA, 25 Harbor Shore Drive, Boston; Tickets starting at $54 for members, $58 for non-members.
Paul Taylor Dance Company, a modern dance group based in New York, has been captivating Boston audiences for decades. Patrons of the arts can expect to see two classic Taylor works, as well as a newly commissioned piece called "Somewhere in the Middle" in this performance presented by Celebrity Series. April 14-16; Boch Center – Shubert Theatre, 265 Tremont St., Boston; Tickets starting at $29.
Boston Conservatory at Berklee will hold its spring dance concert, "Limitless." During the performance, there will be a world premiere by Aszure Barton, as well as three masterwork reconstructions "18+1" by Gustavo Sansano, "D-Man in the Waters" by Bill T. Jones, and "The Constant Shift of Pulse" by Doug Varone. April 27-30; Boston Conservatory Theater, 31 Hemenway St., Floor 2, Boston; Tickets starting at $15.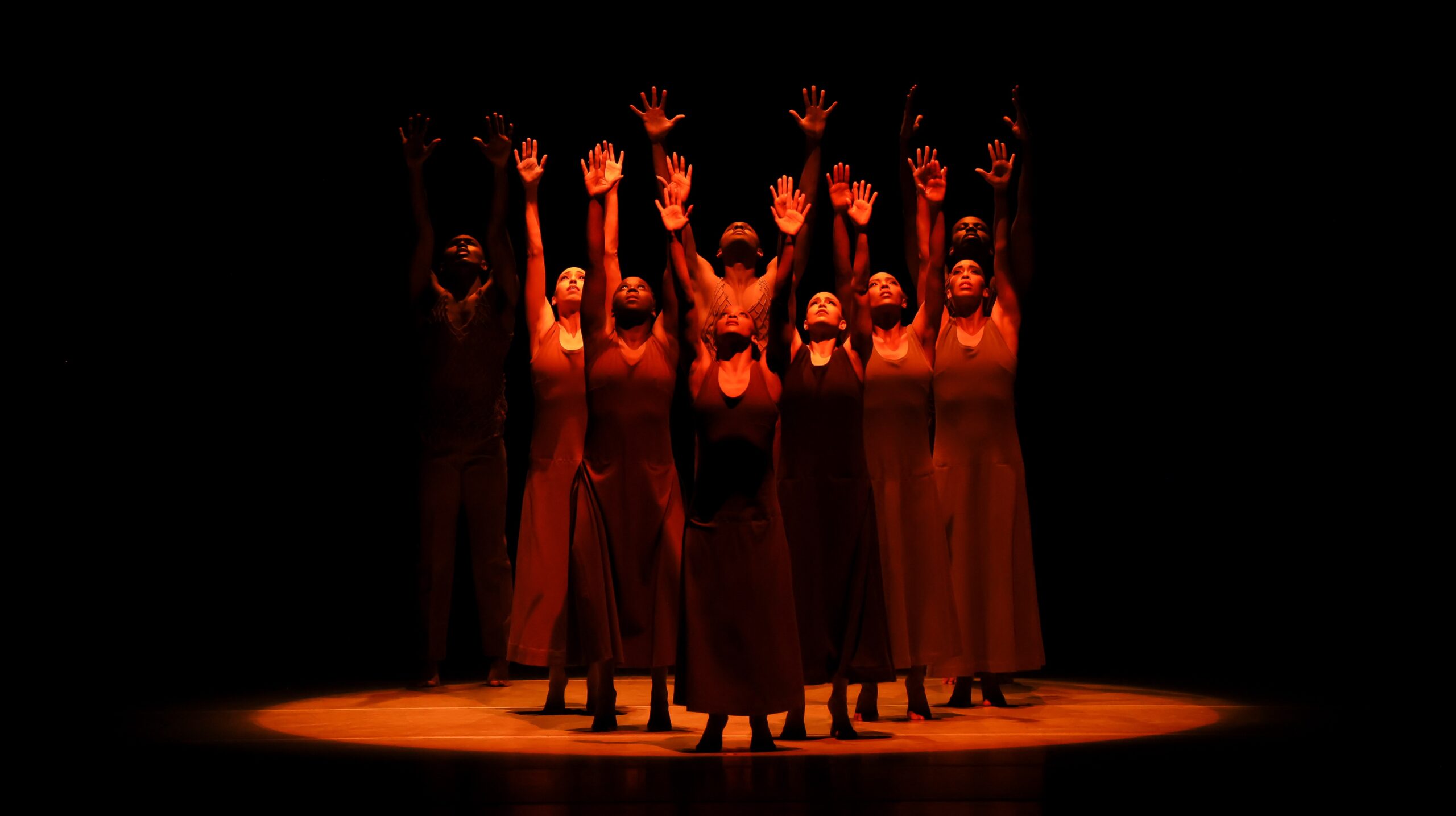 Since 1968, renowned modern dance company Alvin Ailey American Dance Theater has been coming to Boston to perform through Celebrity Series. The group, under the direction of Robert Battle, supports the growth of choreographers "steeped in the African American experience," presenting famed works like "Revelations." May 4-7; Wang Theatre, 270 Tremont St., Boston; Tickets starting at $29.
The Boston Ballet's mesmerizing staging of the fairytale "Sleeping Beauty" features music by Tchaikovsky and choreography by Marius Petipa. In this enchanting spectacle, follow the Princess Aurora as she falls under a dangerous spell, awaiting a kiss that will awaken her from her slumber. May 25-June 4; Citizens Bank Opera House, 539 Washington St., Boston; Tickets starting at $39.
Need weekend plans?
The best events in the city, delivered to your inbox