Events
This event has passed. Check out other things to do instead.
Dress up in fun colors for this benefit auction
The Money Ball features an auction with the opportunity for attendees to win prizes.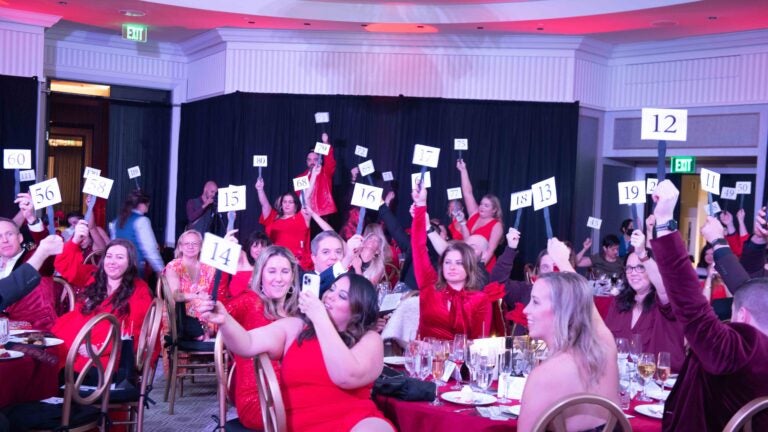 The Money Ball is a fundraising event hosted by the National Association for Catering and Events (NACE) that features an auction, with the opportunity for attendees to win prizes.
NACE is a nonprofit organization for caterers, event planners, and event professionals that provides education, certification, and a network of resources for members in the hospitality industry.
"When you come to an event, you're not only coming to a fun activity, you are also seeing everyone showcase their work," NACE Boston chapter president Lynn Graham said.
Members of NACE include florists, photographers, videographers, planners, hotels, caterers, and event producers. These members sponsor and help hold events, so they also serve as a way for members to showcase their products and services.
"[This auction] helps us try to raise enough money to help us with events throughout the year, go to conferences and other things like that," Graham said.
The event includes a plated dinner, a live band, and a photo booth, all in a room decorated with the theme: Color. The auction is the main event.
"There are 50 to 60 prizes that are anywhere between $25 to an overnight stay," Graham said.
This event is open to the public, allowing attendees to help support an industry that has been economically impacted by the pandemic.
Need weekend plans?
The best events in the city, delivered to your inbox