Events
This event has passed. Check out other things to do instead.
Ride the 'sleighride-of-sleaze' back into Boston with 'A John Waters Christmas'
The legendary filmmaker's "25th Annual XMas Tour" is coming to the Berklee Performance Center Dec. 10.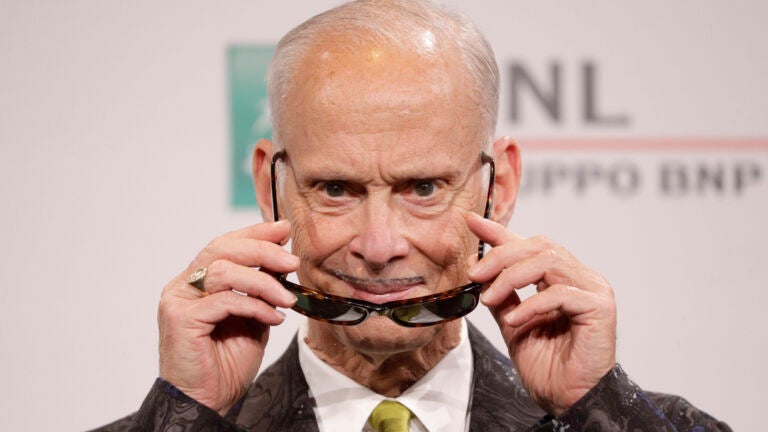 Like too many of us, John Waters has been stuck at home too long.
And now he's ready to let it fly.
Bringing his "25th Annual XMas Tour" to the Berklee Performance Center, the legendary filmmaker, writer, and actor is back with his own bag full of joy and holiday cheer — the John Waters way, of course.
This year's collection of stand-up and storytelling has quite a bit in store: "Bad little boys and girls, and everybody in between and beyond, will be thrilled to take a sleighride-of-sleaze down the slopes of good taste and over the ski jump of religious beliefs to a snow drift of candy cane anarchy.
"There'll be no silent nights this year. The sanitization of Christmas cookies and the wiping down of presents must stop. It's time to celebrate."
Need weekend plans?
The best events in the city, delivered to your inbox