Events
An immersive 'Space Adventure' exhibit is coming to the Boston area
The exhibit features 300+ NASA artifacts, and will debut in Chelsea in January.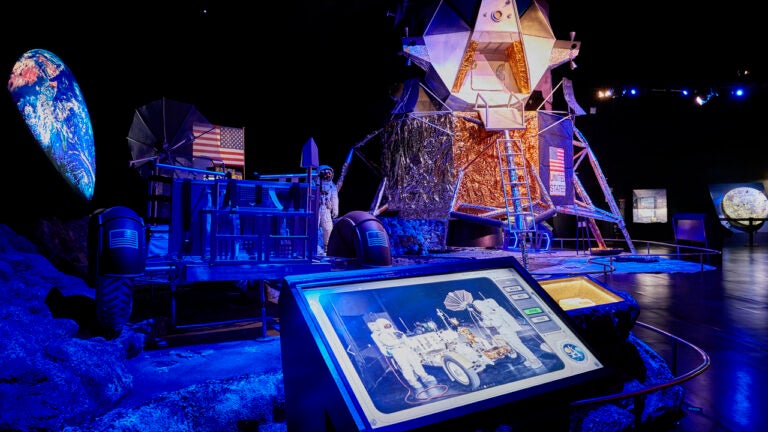 Following "Immersive Van Gogh," "Immersive Monet," and "The Immersive Nutcracker," the newest immersive exhibit coming to the Boston area is out of this world.
Space Adventure, a traveling exhibit celebrating humanity's arrival on the moon, will make its U.S. debut in Chelsea from January 18 through February 26 before moving on to other North American cities throughout 2023.
Guests to the 35,000 square-foot space (located at 121 Webster Ave.) will be able to see more than 300 NASA artifacts, including many never shown to the general public before, according to a press release.
"Space Adventure" is a collaborative creation of Primo Entertainment, DC Set Group, and the Cosmosphere Space Education Center and Museum in Hutchinson, Kansas, the organization responsible for the artifacts on display.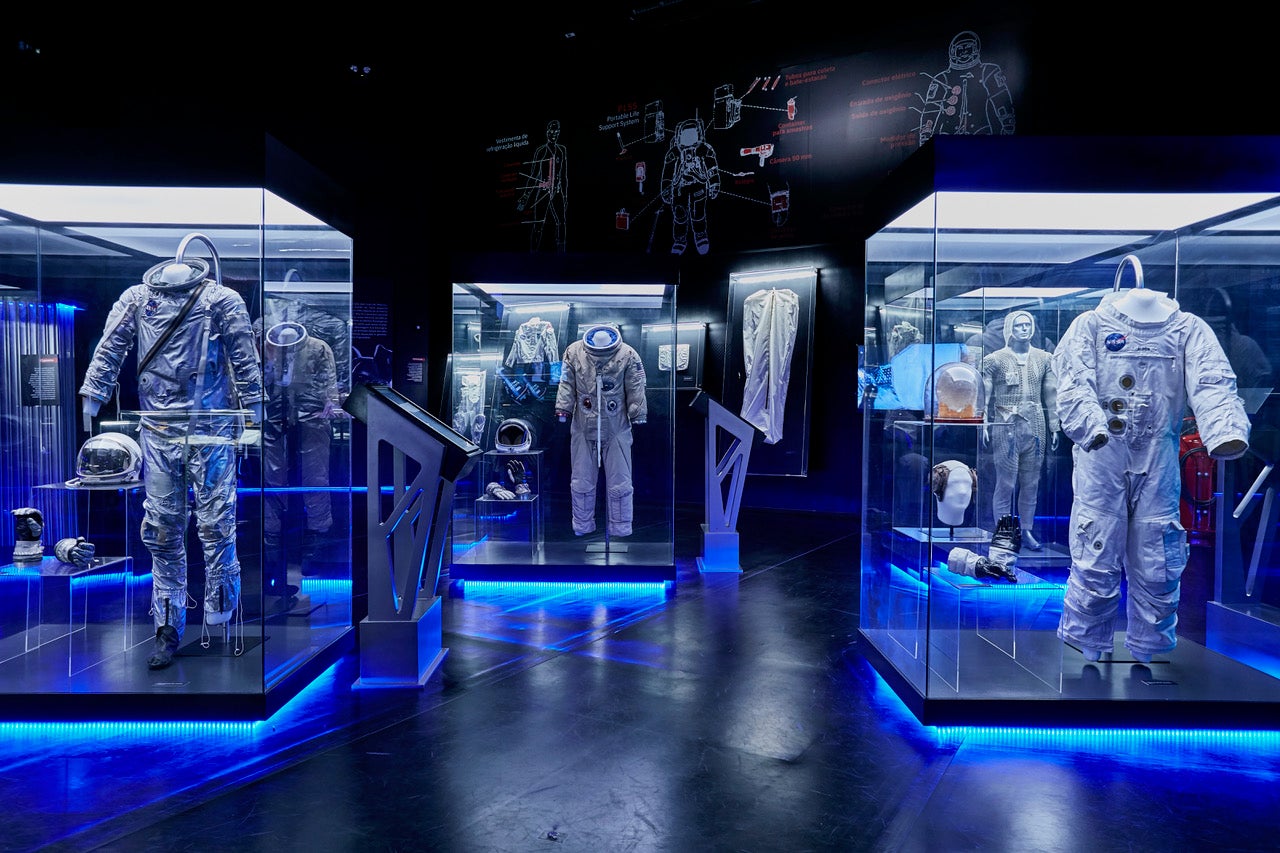 The journey begins with an introductory video before visitors travel through rooms to learn more about the Mercury, Gemini, and Apollo missions of the 1950s, '60s, and '70s. Among the objects on display are the control panel and counting clock of the Houston Space Center, as well as computers, astronaut suits, cameras, astronaut food, and hygiene products that were designed for the early space exploration missions.
Along with the assembled artifacts, organizers have created a virtual reality experience to simulate a mission to outer space, and will exhibit photos and videos of the early lunar missions.
"Space Adventure" will be open Wednesdays and Thursdays from 11 a.m. to 6 p.m., Fridays from 11 a.m. to 7 p.m., Saturdays from 10 a.m. to 8 p.m. and Sundays, from 10 a.m. to 7 p.m. Tickets are available now via Fever, the same company behind many of the recent immersive exhibits that have visited Boston.
Need weekend plans?
The best events in the city, delivered to your inbox