Events
This event has passed. Check out other things to do instead.
The Future of Our Democracy
Partner Event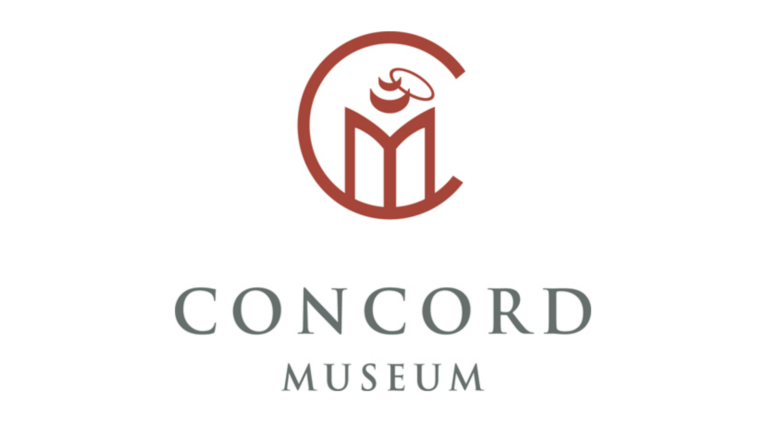 As debates rage over which rights are guaranteed by the Constitution— join E.J. Dionne, Randall Kennedy, Renee Loth, and John Shattuck in a spirited discussion of the challenges facing our nation today.
Need weekend plans?
The best events in the city, delivered to your inbox