Festivals & Expos
This event has passed. Check out other things to do instead.
10 free things to do in Boston in November
From floral arrangements to concerts to tree lightings, these activities don't cost a thing.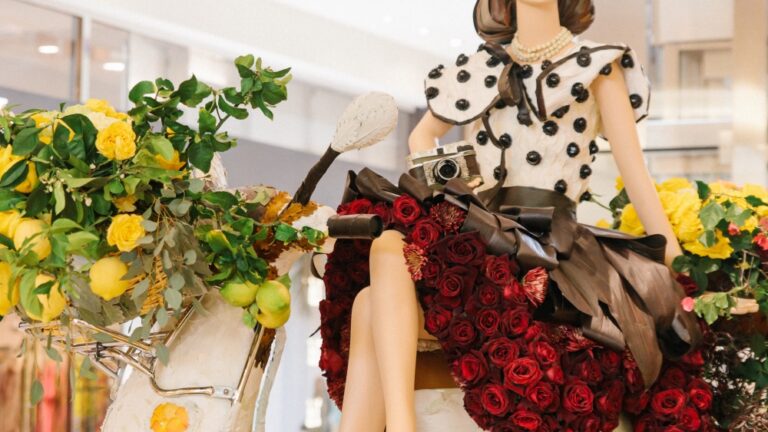 With the holiday season upon us, our schedules are about to become packed with events. Before seasonal festivities get rolling, take advantage of your precious free time with a few free (as in, no charge) activities around Boston. Appreciate the arts, admire fresh flower arrangements, listen to music, and watch the splendor of the season light up the city, all without shelling out a dime. Here are 10 things to do in Boston for free this November.
Experience flowers like never before at a world-famous flower show coming to Boston for the first time. "Fleurs de Villes: VOYAGE" (which translates to flowers of the cities) will take over the Prudential Center Nov. 2-6, and guests can admire stunning fresh floral installations, including the famous mannequins, all inspired by the cultures, people and heritage of iconic global destinations and created by some of Boston's favorite florists. (Prudential Center, 800 Boylston St., Boston)
As part of free first Thursdays, Nov. 2 celebrates freedom of expression with Bohemian Botanica, an artistic, revolutionary communal space curated by luminary and poet Luna Del Flor and featuring artists DJ Big Leaf, Jason Wright, Tim Hall, and House of Nahdra. Enjoy house music and the sounds of revolution with a special showcase of the art of self expression, and get creative in the Studio with a little art-making activities led by Polly Thayer Starr Artist Hannah Oatman. Free admission begins at 3 p.m. and programming starts at 5 p.m. (25 Evans Way, Boston)
Every Friday afternoon in November, you can enjoy a 30-minute midday organ concert featuring innovative programs by recitalists from across the country and abroad. Performances take place at 12:15 p.m. at Trinity Church and include Edward Hewes on Nov. 3; Mario Buchanan on Nov. 10; and Hentus van Rooyen on Nov. 17. While there's no charge for admission, a $10 donation is welcome. (Trinity Church, 206 Clarendon St., Boston)
The Boston Veterans parade is held Nov. 4 from noon to 3 p.m., and honors the service and sacrifices of all who have served and those who continue to serve. The parade of marching bands, veterans, active military folks, and more begins at the Boston Public Library on Boylston Street and marches to the corner of Park and Tremont streets (Boston Common) to City Hall Plaza.
The artists of Fenway Studios open up their spaces Nov. 4-5 from 11 a.m. to 5 p.m. for those who want to come in and view their works. This is a chance to meet the artists and see their amazing original art. Access is free, although it's suggested that guests bring a non-perishable food item to benefit the Lifeboard Food Pantry. (30 Ipswich St., Boston)
The Museum of Fine Arts, Boston has recently unveiled a new collection of multimedia tours on the free Bloomberg Connects app. Available from Google Play or the App Store, the MFA Mobile offers a deep dive into the museum's select artworks and exhibitions with audio and video content that art lovers can either explore at home or use to amp up their next in-person visit. Guests can even enjoy multimedia tours for brand new exhibits like "Fashioned by Sargent," which opened on October 8 and examines the relationship between John Singer Sargent's iconic portraits and fashion. The MFA content also includes tours dedicated to art and jazz; the art of ancient Greece, Rome, and the Byzantine Empire; masterpieces of Egyptian sculpture from the Pyramid Age; and more.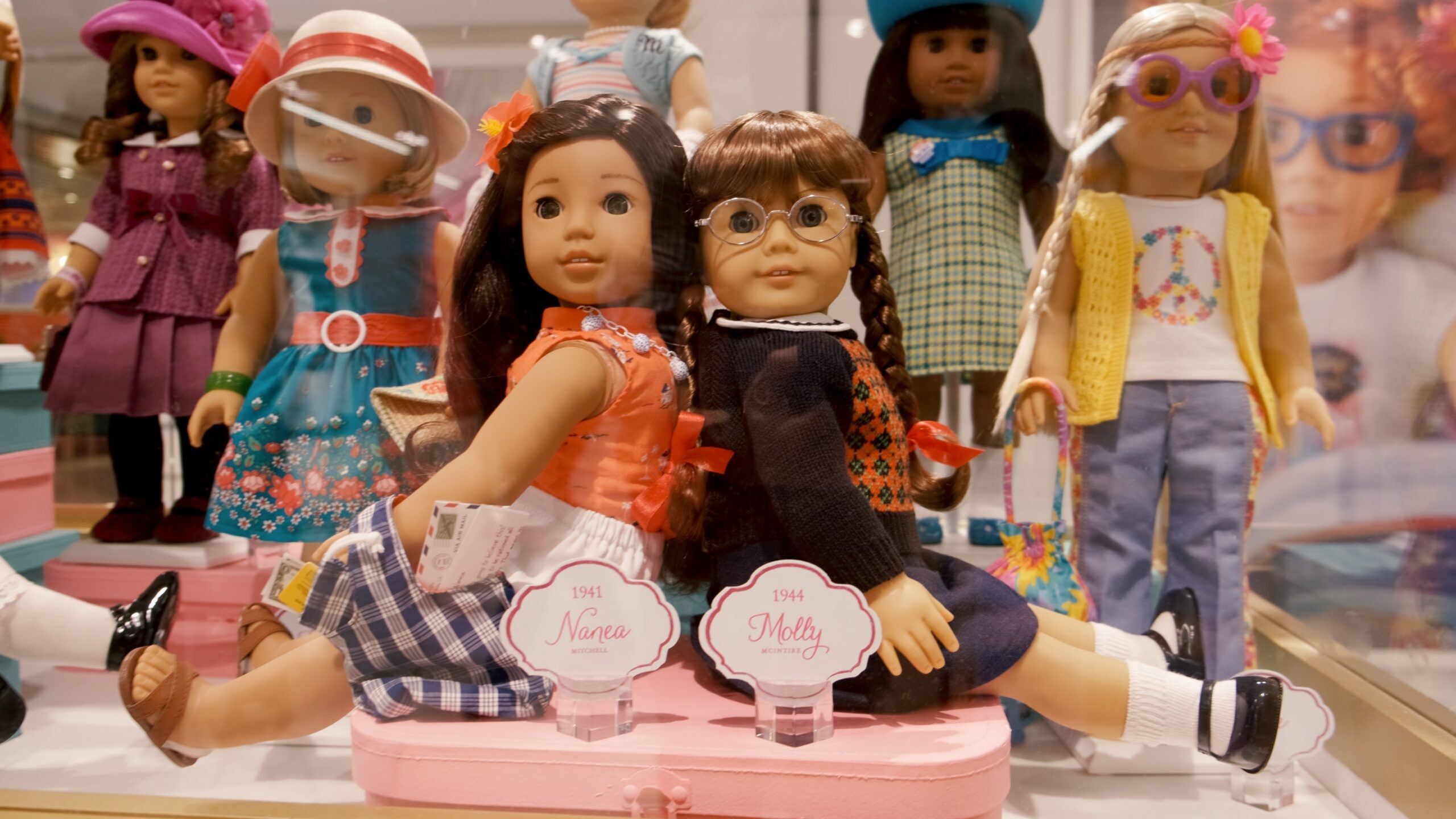 The hosts of the popular podcast "Dolls of Our Lives," Mary Mahoney and Allison Horrocks are hosting "Dolls of Our Lives: Why We Can't Quit American Girl" — a moderated discussion about the nostalgia and allure of American Girl dolls on Nov. 9 from 6-8 p.m. The event will be led by Alea Stokes, research services librarian. Afterwards, guests can buy a copy of the book, "Dolls of Our Lives," and have it signed by the authors. (Boston Public Library, 700 Boylston St., Boston)
On Nov. 11, spend the early morning observing resident birds and fall migrants in a unique urban habitat that's a favorite stomping ground for many species. At 7:30 a.m. visitors will gather at Mass Audubon's Boston Nature Center and spend two hours with a BNC naturalist, finding and identifying birds through field marks, sounds, and behaviors. (Mass Audubon's Boston Nature Center, 500 Walk Hill St., Boston)
When the outdoor weather is frightful but you still want to hit the ice, the Steriti Ice Rink is open to all. Grab your skates and head to the North End rink from late November until mid-March to enjoy free public skating. Visitors should note, however, that the free skating is limited to only a few hours per day. (561 Commercial St., Boston)
10. Get festive with holiday tree lightings
From the Columbus Park Trellis with its 50,000 glowing blue and white lights along the 260 foot trellis and 14 nearby trees to the 7,000 twinkling lights on the special Boston Common Holiday Tree gifted to the city by Nova Scotia to Macy's tree and Christmas window unveiling, there are several tree lighting ceremonies around Boston to help you kick off the holiday season. Most are held the last week of November, with schedules to come as the season approaches.
Need weekend plans?
The best events in the city, delivered to your inbox