Festivals & Expos
10 things to do in Boston with kids this spring
Shake off the winter blues with these fun activities for the family.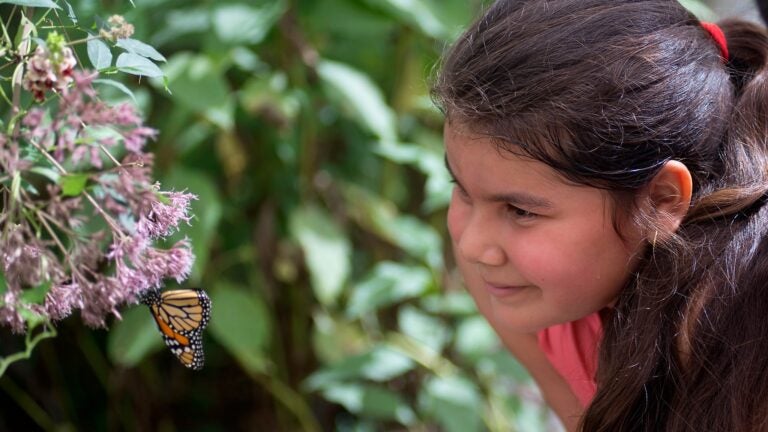 The moment cherry blossoms peep out from their winter cover, that's your cue to get outside. Whether you're trying to fill time during vacation week or you're looking for weekend fun, here are 10 things to do with the kids this spring in Boston.
Paul Revere would have trouble calling this one, since this city tour is by land and by sea. Boston's famous amphibious vehicles return March 31, departing from the Museum of Science, the New England Aquarium, and the Prudential Center. Hop aboard and discover the city as your conDUCKtor weaves through streets and harbor waterways. (Various locations in Boston)
Boston's Swan Boats open on April 15 for the 146th season. The Public Garden's dozen beloved 30-foot pontoon vessels (each carrying 25 passengers with one driver) are pedaled around the peaceful lagoon for a chance to enjoy the bustling heart of Boston from a swan's eye view. (4 Charles St., Boston)
The hand-carved characters of this massive ferris wheel were imagined by Boston students. For just $4, you can fly on the wings of a Peregrine Falcon, sit astride the mythical Sea Serpent Gondola, and spin along with many more creatures inspired by the air, sea, and land animals of Boston Harbor. (The Tiffany & Co. Foundation Grove on The Greenway)
These world-renowned street performers will captivate the little ones (and you) with jaw-dropping stunts, musical talent, bendy balloon animals, and mind-boggling balance routines. While most of them perform year round, the warm weather definitely brings the crowds, typically from 11 a.m. to 9 p.m. (4 South Market St., Boston)
Along with its sister zoo in Stoneham, Franklin Park welcomes the spring with seasonal experiences, including Butterfly Hollow — a walk-through butterfly experience. The gorillas also return to Gorilla Grove during the warmer months. (1 Franklin Park Rd., Boston)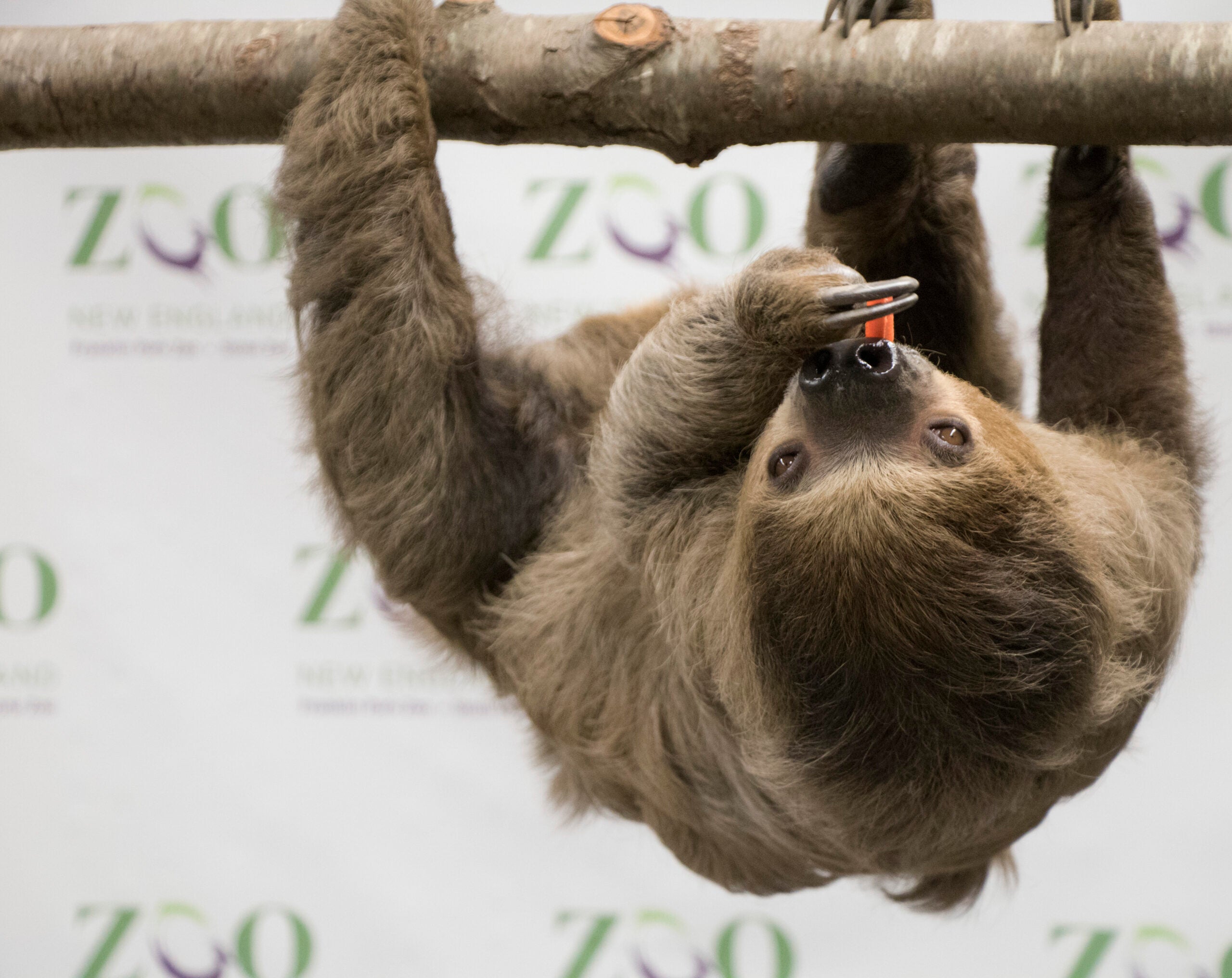 Kids will love the slides, swings, and marooned ship replica in this beautiful outdoor playground dedicated to Martin Richard. The lush playscape has a backdrop of great water views, and the younger set will love the occasional puppet shows in the mini-amphitheater. (64 Sleeper St., Boston)
Just mention the word "castle" and kids perk up their ears. Take a romp around Fort Independence on Castle Island, then continue at one of the nearby beaches (L and M Street, Pleasure Bay and Carson Beaches) for more family-friendly waterfront activities like sandcastle building, lounging, picnicking, and swimming. (2010 William J Day Blvd., Boston)
This public walkway follows the edge of piers, beaches, wharves, and shoreline, to create plenty of great outdoor family time at your own pace. Following its 43 miles, you'll have access to 40 parks, a dozen museums, seven beaches, and hundreds of restaurants and stores. (Boston's shoreline)
While the kids are taking turns flying high on the LED-illuminated glowing swings at this dynamic seasonal outdoor expanse, grab a craft beer and a snack and settle in for a little live music, interactive artwork, and art installations. It all opens in May. (420 D St., Boston)
When April showers make outdoor fun less likely, this massive museum comes to the rescue. With fascinating exhibitions covering all areas of science, don't miss the daily show of indoor lightning at the Theater of Electricity, the Imax theater, and a planetarium with astronomy presentations and laser light shows. (1 Science Park, Boston)
Need weekend plans?
The best events in the city, delivered to your inbox