Festivals & Expos
This event has passed. Check out other things to do instead.
Celebrate creativity at ArtProvincetown
The art festival returns to Provincetown for its second annual celebration.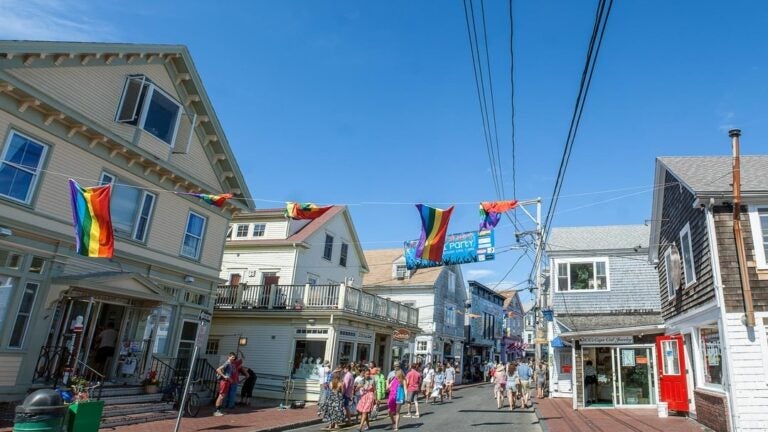 Building on last year's momentum, ArtProvincetown returns for a second year. The event will bring a marketplace and gallery events to P-town, and attract art buyers, enthusiasts, and tourists.
The three-day festival taking place Oct. 7-9 will include a two-day marketplace at Town Hall. Galleries and studios like the Provincetown Art Association and Museum (PAAM), the Fine Arts Work Center, and the Commons will host other events throughout the weekend. ArtProvincetown will also collaborate on programming with the Washashore Music Festival, a "three-day, multi-venue, genre-bending, queer music festival" taking place throughout Provincetown the same weekend.
One of the country's oldest art colonies, P-town has had a thriving art scene since the turn of the 20th century, when Charles W. Hawthorne opened the Cape Cod School of Painting. Since then, the town has continued to attract painters, writers, and stage performers, regularly drawing high-profile artists like Mark Rothko, Jackson Pollock, Mary Oliver, and Kurt Vonnegut.
Together, ArtProvincetown and Washashore Music Festival will bring a weekend full of exhibits, live music, parties, receptions, and shopping to Provincetown. More details about the event can be found on the ArtProvincetown website.
Need weekend plans?
The best events in the city, delivered to your inbox