Festivals & Expos
This event has passed. Check out other things to do instead.
Catch a performance at the Mission Hill Arts Festival
The 2022 theme is "Interconnections."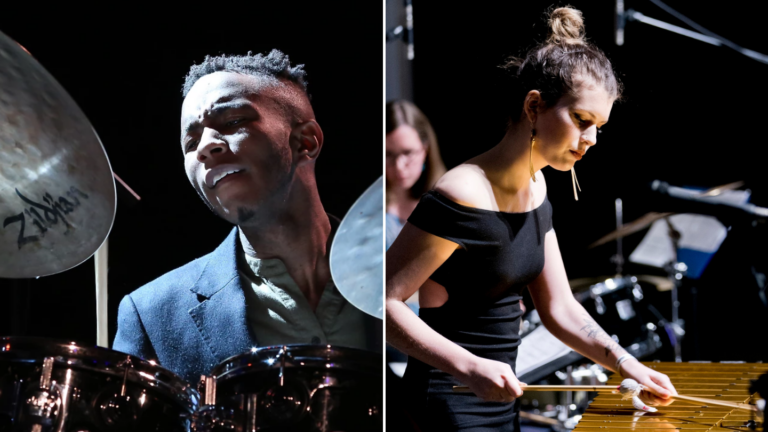 Founded during the pandemic as a means to safely bring people together, the Mission Hill Arts Festival continues to create music and community in Roxbury with its 2022 theme "Interconnections," conveying the value in sharing experiences, cultures, and backgrounds.
With spoken word, reggae, world jazz, and movement in the books, the final three performances are rounding out the festival. On July 23, the Nebulous Quartet joins Kely Pinheiro for string sounds with World Music Influence. On Aug. 6, enjoy contemporary jazz with the Tyson Jackson as he takes the stage with rock drummer-turned-vibraphonist Sasha Berliner. To bookend the festival, tenor saxophonist and educator Gregory Groover, Jr., leads you down a path on Aug. 20 during his "Negro Spiritual Songbook," a combination of both originals and interpretation of Negro spirituals, influenced by hip-hop, blues, and jazz rhythms.
Performances are at 5:30 pm and run between 75 and 90 minutes.
Need weekend plans?
The best events in the city, delivered to your inbox