Food
Celeb chef Carla Hall wants to taste your best holiday cookies
The Food Network judge is coming to the Cape Cod Holiday Baking Classic.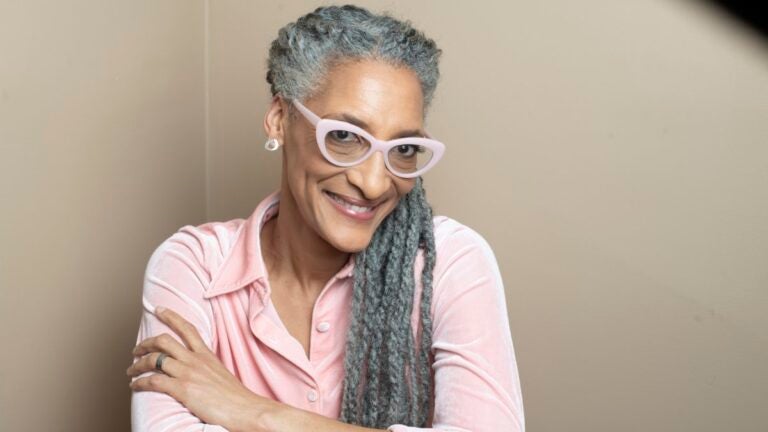 There are reality television judges who are entertaining to watch but, in our opinion, would be downright terrifying to face. Carla Hall is not one of them: The celebrity chef, who is on the judging panel of Food Network's most popular baking competitions, is friendly, fun and fair — even when she's delivering bad news about baked goods.
This winter, New England bakers have their very own chance to be considered by this icon: Carla Hall is the esteemed emcee and "Chef-eree" at the Cape Cod Holiday Baking Classic.
Coming up December 3 at Wequassett Resort, the Cape Cod Holiday Baking Classic is a friendly competition and tasting event that benefits two Massachusetts charities: Community Servings and Outer Cape Health Services. The inaugural event kicks off the first-ever holiday season at the historic, five-star, and newly year-round Wequassett Resort.
Bring your best batch of holiday cookies to the Harwich hotel to be taste-tested by Hall, a team of judges, and cookie lovers from across the region. Prizes for winners include a future virtual baking class with Hall, who is a trained pastry chef and award-winning cookbook author. Additionally, one acclaimed creation will be featured on the menu at The Sill, the resort's grab-and-go bakery and coffee counter.
All ages and skill levels are welcome to participate in the Cape Cod Holiday Baking Classic. There is no entry fee, though advance registration is required and space is limited. Each baker is required to supply at least 100 cookies to enter plus six cookies for the panel of judges. Cookie fans can attend the festive event for $30 ($20 for children).
Carla Hall came to culinary TV prominence after competing on Bravo's Top Chef and Top Chef: All Stars, where she embodied her philosophy to always cook with love. She spent seven years co-hosting ABC's Emmy-award winning series The Chew, and is currently a beloved judge on Food Network competitions Summer, Thanksgiving, Holiday, and Halloween Baking Championships. Her latest cookbook, Carla Hall's Soul Food: Everyday and Celebration, was published in 2018 and nominated for an NAACP Image Award.
The night before the Cape Cod Holiday Baking Classic, Hall co-hosts Dinner For The Soul with Wequassett executive chef James Hackney.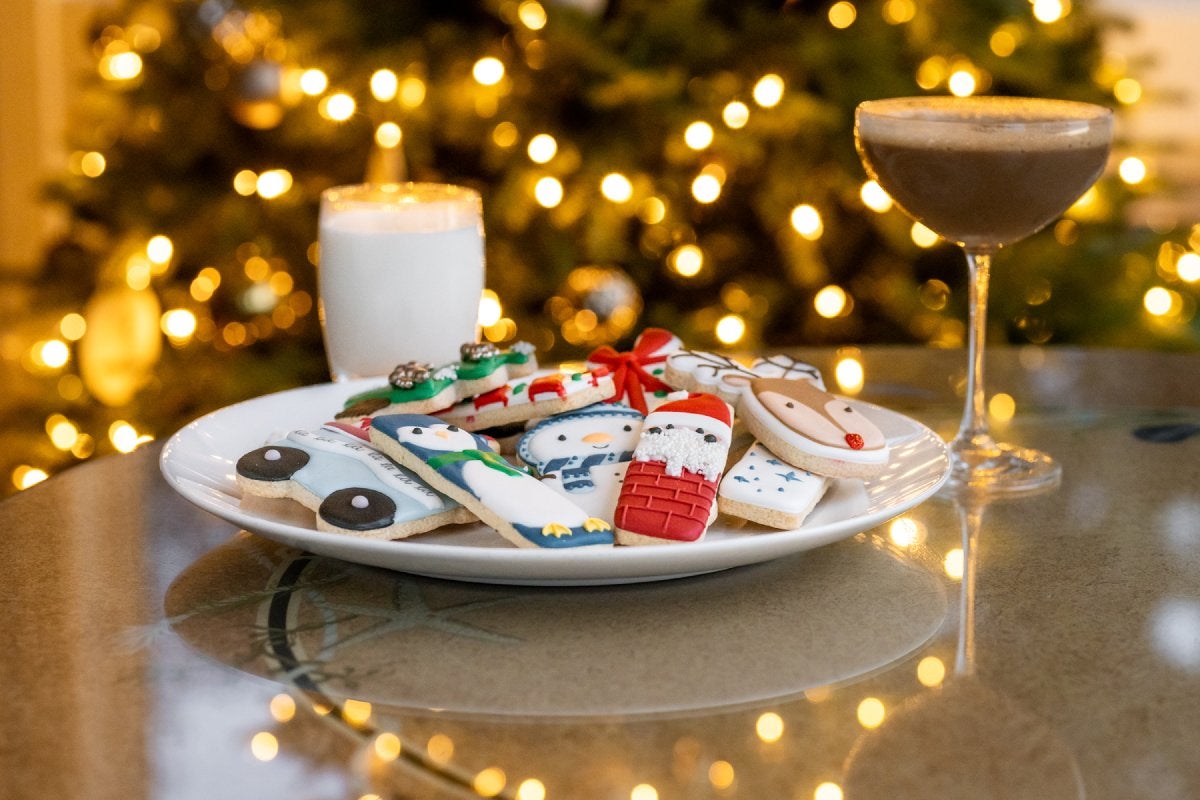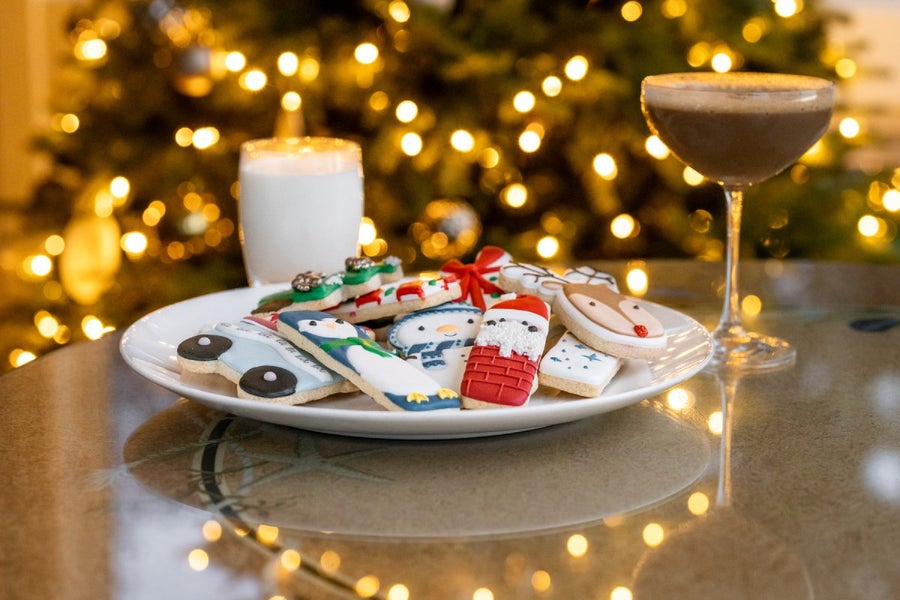 Need weekend plans?
The best events in the city, delivered to your inbox