Food
This event has passed. Check out other things to do instead.
Spring into successful hosting after book talk on entertaining, cheese, and design
Hosted by the party-starters at Trillium Brewing Company.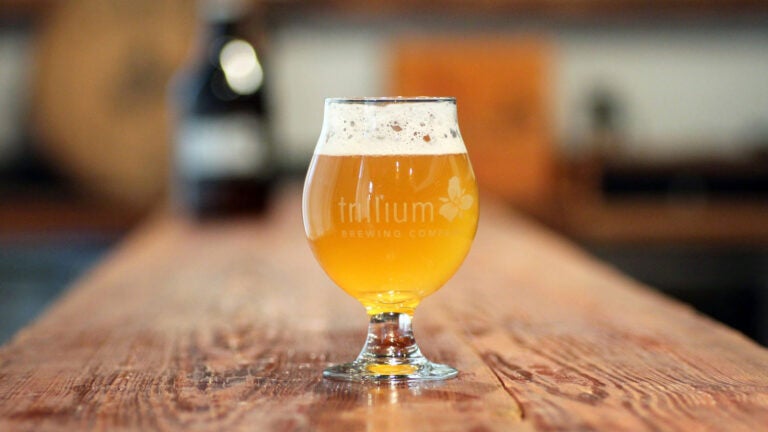 Just in time for a season of celebration, here's an inspiring book talk about building the best boards and tablescapes complemented by a snack of world-class beer and cheese.
On Thursday, May 3, best-selling author and food stylist Marissa Mullen is the guest of honor at Mrs. Trillium's Book Garden, a literary and often culinary series hosted by Trillium co-founder Esther Tetreault. Mullen, founder of That Cheese Plate and a vanguard of our ongoing era of edible boards, is celebrating the release of her latest book, "That Cheese Plate Wants To Party."
Over light bites fit for the occasion prepared by the kitchen team at Trillium Fort Point, hear Tetreault and the Brooklyn-based author in conversation about creative design, entertaining, and — of course — cheese, followed by a question-and-answer session. Tickets include a signed copy of "That Cheese Plate Wants To Party," a welcome beverage, a limited-edition That Cheese Plate tour tote bag, and snacks inspired by the book.
Need weekend plans?
The best events in the city, delivered to your inbox