Food
This event has passed. Check out other things to do instead.
Support local businesses during Black Restaurant Week Northeast
The national initiative highlights soul food, African, and Caribbean cuisine in Boston and beyond.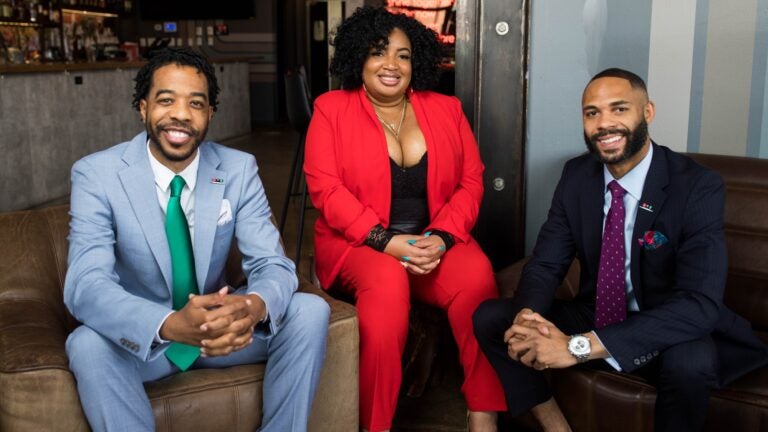 In June, the national Black Restaurant Week returns to Boston and other Northeast cities. Mark your calendars for June 2 through 11 for a week of specials and prix-fixe meals from Boston food trucks, bakeries, and restaurants, as well as chances to win gift cards, cash prizes, and more. Stay tuned for participating restaurants and more Black Restaurant Week details to be announced.
Founded in 2016 in Houston, Black Restaurant Week has since grown into a nationwide series of events that celebrate African-American, African, and Caribbean cuisine in local communities. There are a few local celebrations of Boston's Black-owned restaurants to observe, too: Check out the grassroots Boston Black Restaurant Challenge in February as well as Roxbury Main Street's annual Roxbury Restaurant Week.
Dozens of restaurants and food trucks across Boston neighborhoods are Black-owned: Check out with this directory from the city's Black Hospitality Coalition, an organization founded in 2020 to preserve these businesses' 180-plus-year legacy of food, culture, and business in Boston's Black communities.
Need weekend plans?
The best events in the city, delivered to your inbox