Movies
This event has passed. Check out other things to do instead.
Enjoy an outdoor movie at the Loring Greenough House Lawn
The movie is a Tim Burton classic.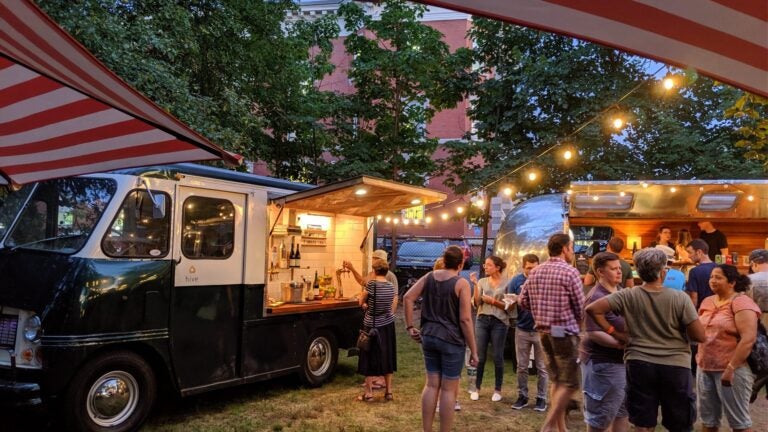 "Beetlejuice" will be screening at the Loring Greenough House Lawn on Friday, Oct. 7.
The event is hosted by the Jamaica Plain Tuesday Club, which preserves the Loring Greenough House and its grounds for the people of Jamaica Plain, and hosts historical, cultural, and educational activities.
Starring Michael Keaton as Betelgeuse, "Beetlejuice" is a c. The story is about a recently deceased couple, played by Geena Davis and Alec Baldwin, who hire a "bio-exorcist" to rid their Connecticut home of its new, alive owners, played by Catherine O'Hara, Jeffrey Jones, and Winona Ryder.
All movies will feature English subtitles.
"Beetlejuice" is rated PG and is not suitable for children under 12.
Need weekend plans?
The best events in the city, delivered to your inbox