This event has passed. Check out other things to do instead.
Enjoy Kenyan cuisine while supporting a non-profit
The event will also feature live djembe music.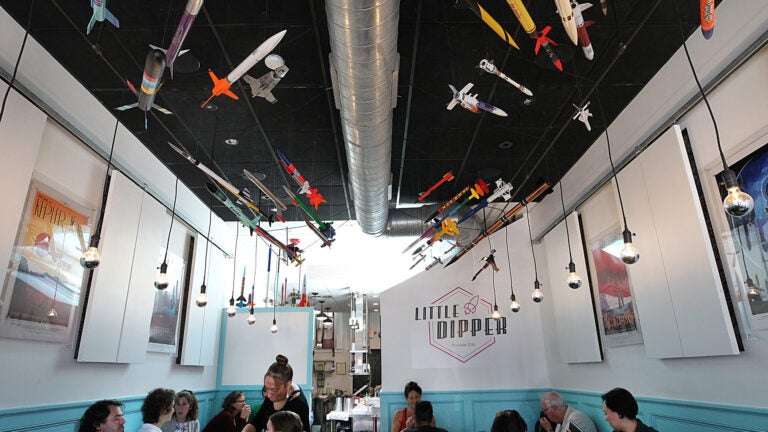 Open Kitchens Project, an organization which seeks to build stronger communities through dinner clubs, is hosting a multi-course Kenyan dinner at Little Dipper in Jamaica Plain. Menu items include spiced pilau rice with mushrooms, grilled fowl, and fried plantains with strawberry ice-cream; dinner will be accompanied by live acoustic djembe music from a Grammy-nominated artist. All proceeds from the event will be donated to the chef's non-profit, Foodies Without Borders, which supports Kenyan youth through culinary and food entrepreneurship training.
Need weekend plans?
The best events in the city, delivered to your inbox