Beer
Boston is one of America's best craft beer cities, according to Fodor's Travel
Destinations north of Boston are also worth a toast.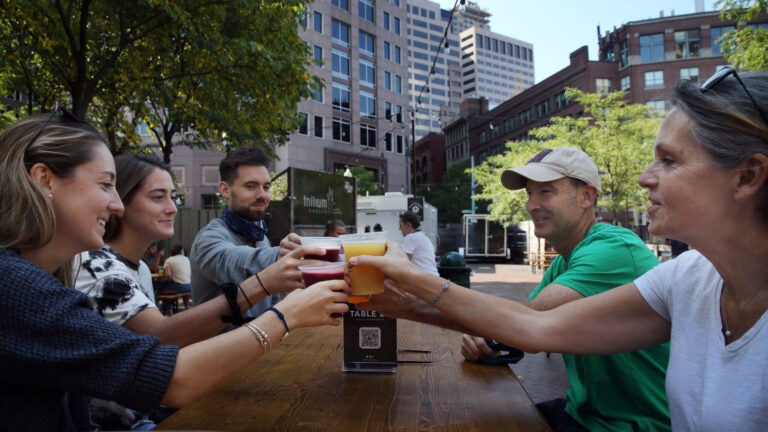 Boston is a "hot spot" for craft beer enthusiasts, according to Fodor's Travel.
The publication recently named 18 craft beer cities as "America's Best Brewtowns," writing that they "seem to have a bit of extra creativity when it comes to brewing fantastic beers."
Here is what Fodor's Travel wrote about Boston:
"Maybe Boston started out with 'tea parties,' but nowadays, the city boasts a whole host of historic and new craft beer outposts. From Harpoon Brewing Co., the makers of New England's Original IPA, to the iconic Sam Adams (flagship brand of the brew world superpower, Boston Beer Company), to the trendy Trillium Brewing, and more — there are dozens of destinations that create classic and new craft beers to try. And that's just in the city itself. North of Boston, there's an additional collection of quintessential New England towns that offer the chance to taste more well-established, award-winning beers including Ipswich AleBrewery in Ipswich, Newburyport Brewing, and Riverwalk Brewing Company in Newburyport. It's a craft beer explorer's paradise."

— Fodor's Travel
Another New England destination made the list: Freeport, Maine.
"The population of Freeport is less than 8,000 people — but what it lacks in population density it makes up for in beer selection," Fodor's Travel wrote.
Check out the entire list of best craft beer cities.