Entertainment
Vermont resort for 'Bachelor Winter Games' ordered to close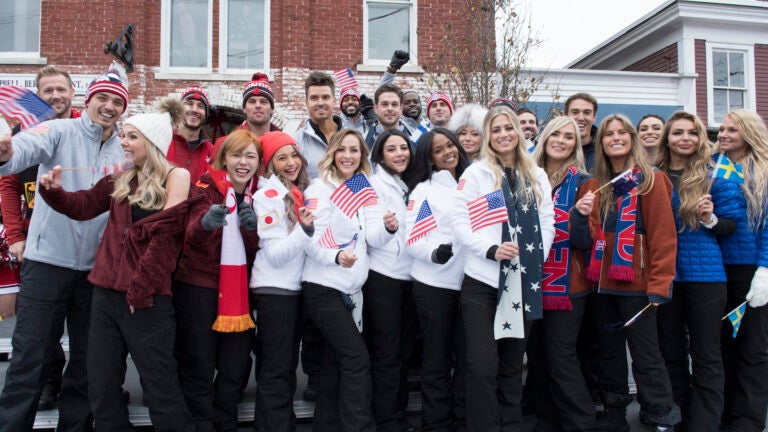 WILMINGTON, Vt. (AP) — Financial troubles are continuing for a private Vermont ski resort that was the setting for "The Bachelor Winter Games" on ABC.
The Brattleboro Reformer reports that a judge has given The Hermitage Club 10 days to respond to a bank's motion to appoint a receiver to manage the assets. A foreclosure complaint lists 35 liens from vendors and contractors for unpaid bills and claims.
The newspaper reports that the members-only resort was shut down for a third time on March 30.
Berkshire Bank filed a foreclosure notice on several of the resort's properties in Dover and Wilmington, saying the club had defaulted on more than $16 million in loans.
The Hermitage Club hosted "The Bachelor Winter Games," a four-episode spin-off of "The Bachelor" that ran in conjunction with the Olympics.