Travel
New Hampshire has one of the best haunted houses in America, according to AAA
You'll find it on a farm.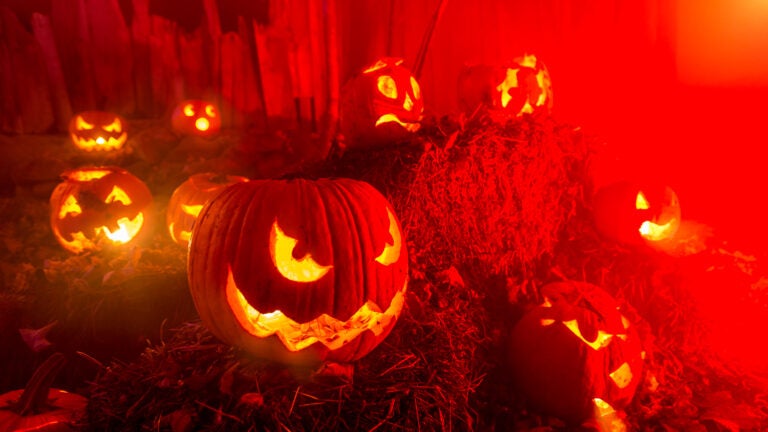 A New Hampshire haunt is "next level" when it comes to spooky forests and one of the best haunted houses in America, according to Your AAA Daily.
AAA released a list of the top haunted houses in America on Thursday, and included Haunted Overload on DeMeritt Hill Farm in Lee, N.H.
Here's what AAA wrote about Haunted Overload:
"Featured in the documentary "Haunters: The Art of the Scare," Haunted Overload in Lee is an outdoor haunted trail that takes the "spooky forest" genre to the next level. Haunted Overload features massive, hand-crafted sets and props, along with a forest full of actors ready to terrify. The haunt is totally immersive – there are even scares on the line to get in! For those who aren't quite ready for such intense scares, Haunted Overload offers two other experiences: Friday Night Lite – a low-key version for easily spooked adults, and Day Haunts – a daytime, actor-free walk-through for young children."

— Your AAA Daily
The attraction is open weekends through Oct. 31 and tickets must be purchased online in advance.
Check out AAA's list of top haunted houses in America.
How to Boston
Get the best of the city, delivered to your inbox weekly.