Flights
JetBlue named among 10 best low-cost airlines for 2021
JetBlue "redefines the low-cost product," according to Airlineratings.com.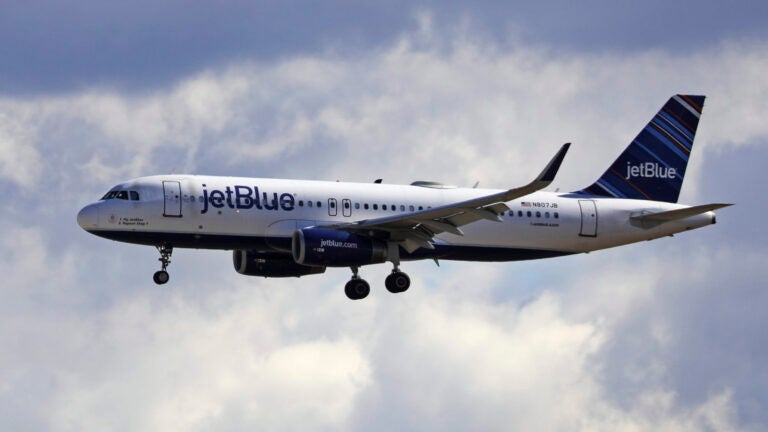 Logan International Airport's largest carrier is among the top low cost airlines in the world this year, according to Airlineratings.com.
JetBlue was recently named among the 10 best low-cost airlines for 2021 by the safety and product rating website.
The other carriers on the list are EasyJet, Jetstar, Frontier, Ryanair, Scoot, Southwest, VietJet Air, Volaris, and Westjet.
"Each of these airlines has an excellent safety record and has made a big difference in their market," Geoffrey Thomas, editor-in-chief of Airlineratings.com, said in a statement. "From Southwest Airlines which started the low-cost revolution in the 1970s to JetBlue which redefines the low-cost product, each airline has made a huge contribution to affordable travel."
Public interest in affordable travel is high, according to Airlineratings.com, and the airlines have made it possible for millions of people to travel affordably and for the first time.
The airlines that made the cut have either excellent safety records or have completed the International Air Transport Association Operational Safety Audit, according to the site. The site rates nearly 400 airlines.
Earlier this year, JetBlue revealed new private suites in business class and announced new service between Logan Airport and five new cities: San Antonio, Kansas City, Milwaukee, Asheville, N.C., and Vancouver. The airline will also begin Boston to London flights in 2022.
How to Boston
Sign up to receive our essential guide to the city. Delivered to your inbox weekly.