Flights
How to snag JetBlue flights from Boston starting at $29
The one-way flights are on sale through Friday.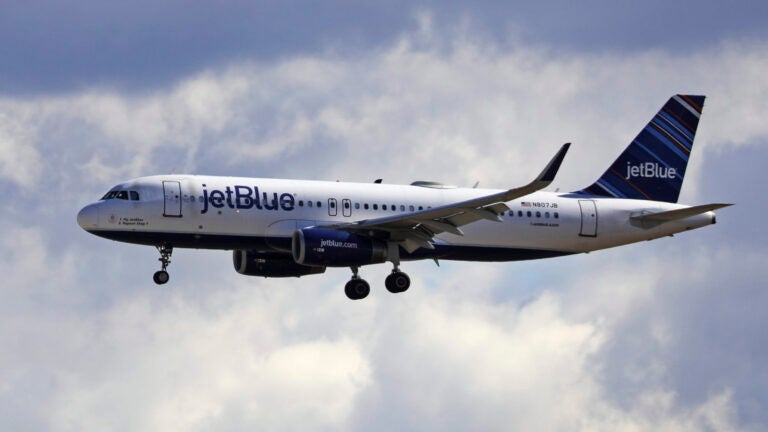 JetBlue just launched a three-day sale with one-way fares out of Boston starting at $29.
In an effort to increase direct bookings, the airline's "Monster Sale,' which began Wednesday and runs through Friday at midnight, is available online only for the first time on jetblue.com, according to the company.
JetBlue is Logan International Airport's largest carrier.
Travelers can snag one-way fares from Boston to New York and Newark, N.J. for $29; to Miami and Washington, D.C. for $31; to Chicago and Charlotte, N.C., for $49; to New Orleans and West Palm Beach, Fla. for $59; to Nashville, Tenn. and Charleston, S.C. for $69, to Nassau, Bahamas for $79; and more. View all Boston deals here.
"Customers searching for air travel options often do not realize the advantages of booking directly with the airline they plan to fly, and may believe they can get a cheaper fare through a third party," JetBlue wrote in a press release. "With this sale, available online only on jetblue.com, JetBlue sets out to show customers how booking directly puts them in control of their travel experience with the lowest fare, the airline's award-winning customer service, and access to additional benefits."
The sale applies to tickets purchased by Friday for travel between Nov. 1 and Dec. 16, excluding Friday and Sunday travel and blackout dates of Nov. 20-29.
How to Boston
Sign up to receive our essential guide to the city. Delivered to your inbox weekly.