Flights
ITA Airways to launch nonstop service between Boston and Rome
The service begins Wednesday.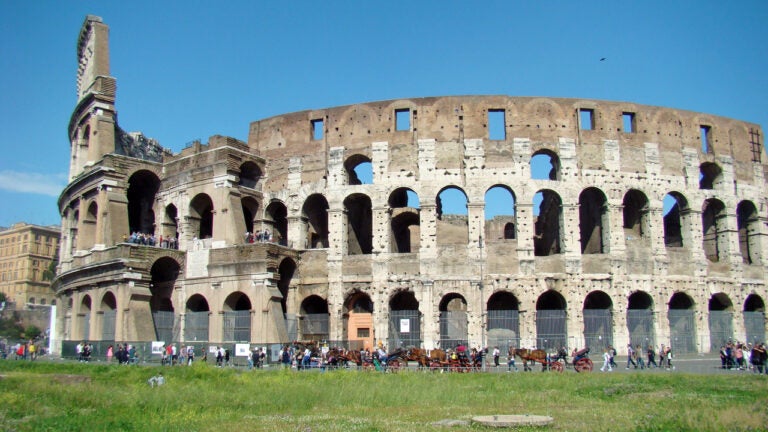 Bostonians longing to explore the Colosseum and Trevi Fountain now have another way of getting to Rome.
ITA Airways will launch nonstop service between Logan International Airport and Italy's capital on Wednesday.
"We welcome ITA Airways to Boston," said Todd Smith, director of aviation operations at Massport, in a statement. "This service provides travelers a new connection between Boston and Rome, whether it's for business, to study abroad, visit relatives or explore Europe."
This month, the service is offered three times weekly, on Mondays, Wednesdays, and Saturdays. Customers fly on an Airbus 330-200 with three travel classes: Business, Premium Economy, and Economy Class.
In April, the service will increase to five times weekly. Between June and September, the route will be offered daily, according to the airline.
ITA Airways currently flies between New York and Rome, as well as Miami and Rome. The airline says it aims to operate 42 flights per week between the U.S. and Italy by August with the addition of the Boston route.
ITA Airways launched in October, replacing Italy's bankrupt national airline, Alitalia. Alitalia operated for 74 years.
How to Boston
Get the best of the city, delivered to your inbox weekly.