Flights
You can snag JetBlue flights for as low as $34
JetBlue's Big Spring Sale launched Tuesday.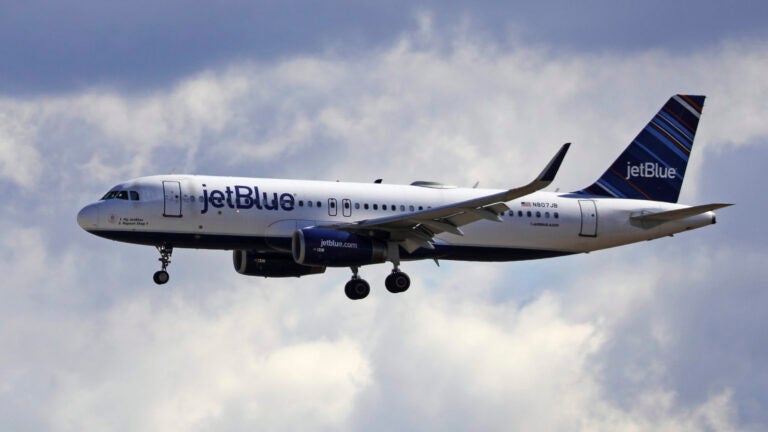 You don't need the luck of the Irish to snag cheap airfare this week.
JetBlue is offering fares as low as $34 from March 15 to 17 for one-way travel between May 3 and June 22 during the airline's Big Spring Sale.
Some of the deals available include: Boston to New York for $34; to Newark, N.J. and Washington, D.C. for $39; to Nantucket and Philadelphia for $49; to Chicago and Cleveland for $69; to Fort Myers and Tampa for $79; to Houston and Pittsburgh for $99; to Phoenix for $139; to Punta Cana for $179; and to Bermuda for $199.
The fares are for either Blue Basic or Blue seats, and customers must travel on Tuesday or Wednesday. Blackout dates may apply and vary by route.
JetBlue is Logan International Airport's largest carrier.
For more deals, Southwest is holding a three-day sale of its own from March 15 to 17 for travel April 5 to June 15. Fares are as low as $49.
How to Boston
Get the best of the city, delivered to your inbox weekly.