Flights
Magellan Jets opens a private terminal at Hanscom Field
It provides "an intimate and purely private experience."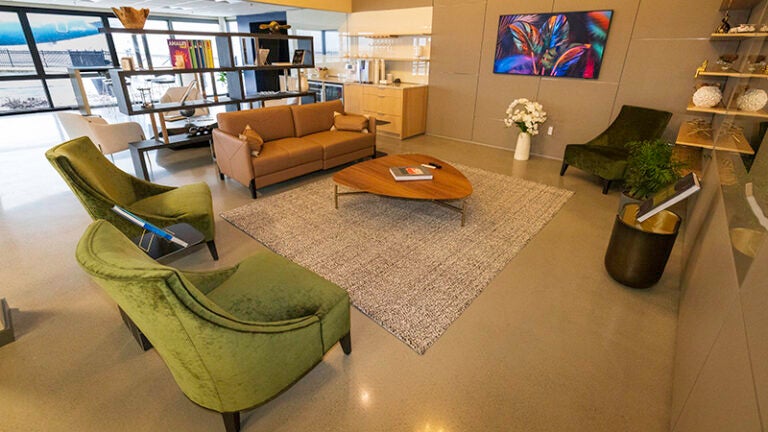 Quincy-based Magellan Jets has opened a private terminal for customers at Laurence G. Hanscom Field in Bedford.
Founded in 2008, Magellan Jets offers membership, jet card ownership, and on-demand charter services. The company is now expanding its services, adding a new aircraft sales and management division.
"With the launch of our private terminal at Bedford Hanscom Field,
one of our major hubs and in our backyard, it's the perfect location to expand our service offering by adding aircraft sales/acquisitions and management to the platform of products our customers have access to," Anthony Tivnan, president and co-founder of Magellan Jets, said in a statement. "This location also provides an intimate and purely private experience that is exclusive to Magellan customers, members, and guests traveling to and from the Boston area."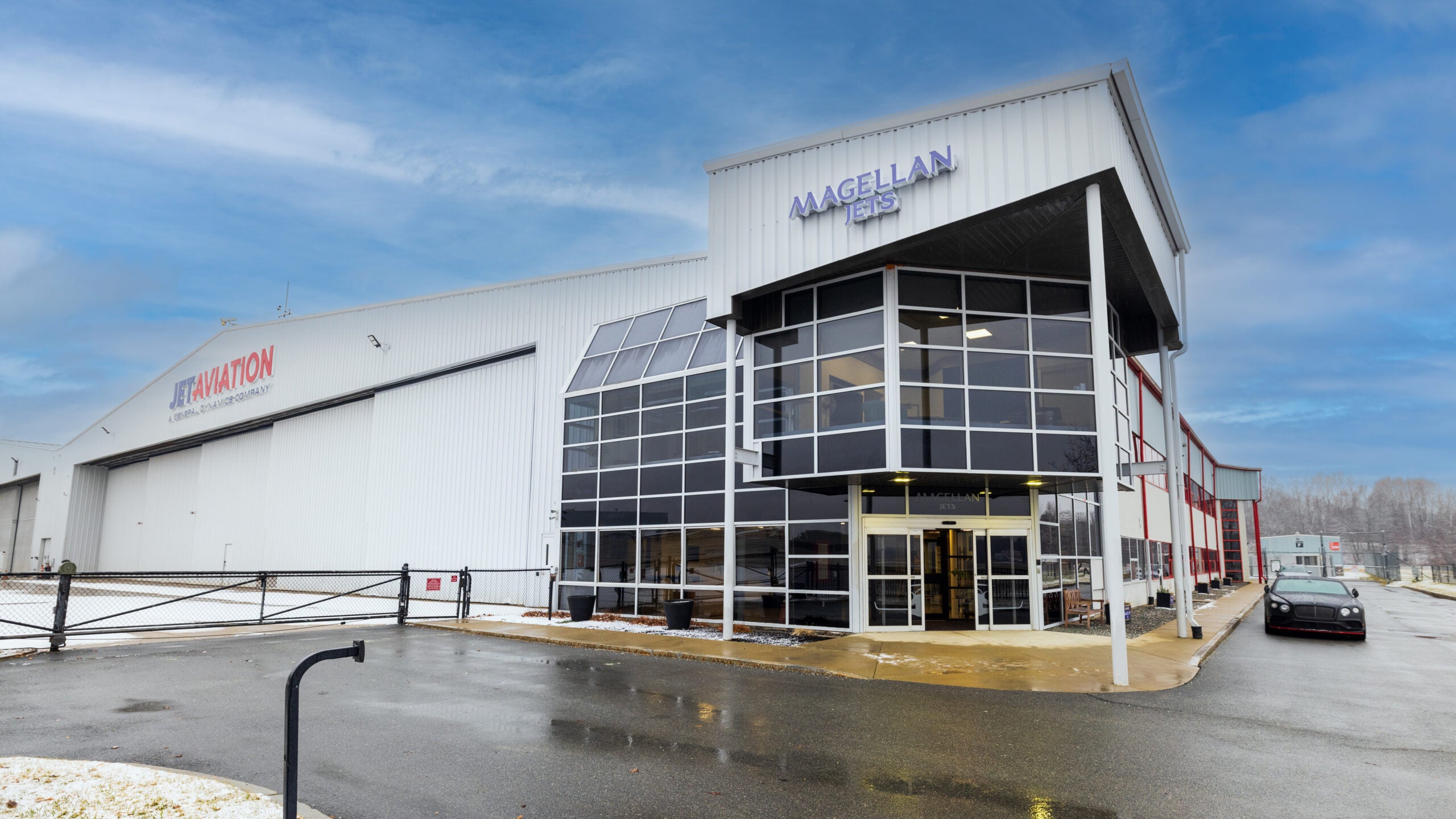 The new 5,300-square-foot terminal, located on the southeast corner of the airport off Hanscom Drive, will cater specifically to the needs of private travelers and "make them feel completely at home," according to the company. Travelers will pull into designated VIP parking, be met by staff members who know them by name, and head to a private lounge.
Once inside the lounge, travelers can relax while sipping top-shelf spirits before or after their flights. They'll have access to bathrooms and a state-of-the-art executive conference room.
Magellan Jets says it will also use the space for community events with organizations such as Camp Harbor View, the David Ortiz Children's Fund, and Bridgewater State University's Department of Aviation Science.
Need weekend plans?
The best things to do around the city, delivered to your inbox.