Flights
Avianca will soon fly between Boston and San Salvador
Service begins June 1.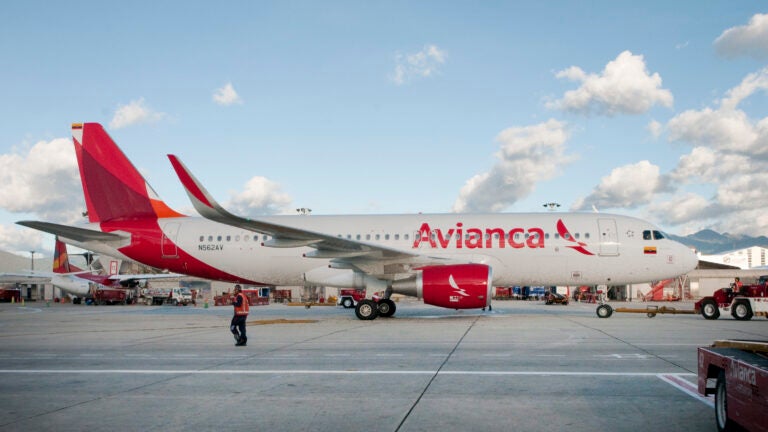 Avianca will fly between Boston and San Salvador this spring, the airline announced on Thursday.
The Colombian airline will launch two direct routes from the U.S. to San Salvador, the capital of El Salvador, from Boston on June 1 and Orlando, Fla. on June 11.
The Boston route will offer three weekly flights, on Tuesday, Thursday, and Saturday. Passengers will travel on an Airbus A320 aircraft with 180 seats and choose from Premium, Plus, and Economy seats.
"The need for connectivity between the United States and Latin America is growing," Rolando Damas, Avianca's country officer for the United States, said in a statement. "With these new routes we will boost tourism to new places. El Salvador is recognized for its privileged location for surfing, with perfect waves almost all year round. In a couple of hours, lovers of this sport will be able to access the destination directly. In addition, with this route, we want to promote family travel for the Latino community residing in the country."
Avianca, which operated a route between Boston and Bogota at Logan Airport from 2017 to 2019, will resume that route on March 27.
Tickets for San Salvador flights are on sale at Avianca.com.
Need weekend plans?
The best things to do around the city, delivered to your inbox.