Flights
JetBlue is adding 2 Florida destinations from Worcester
Service to Orlando begins June 15.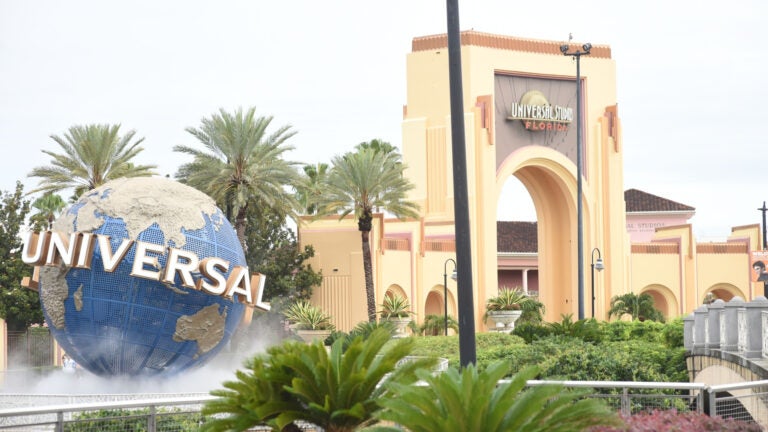 JetBlue is offering more ways for Massachusetts residents to bask in the Florida sunshine.
The airline, Logan International Airport's largest carrier, is adding flights to Orlando and Fort Myers from Worcester Regional Airport. The flights to Orlando begin June 15, and the flights to Fort Myers begin Jan. 4, 2024.
The year-round daily nonstop service to Orlando International Airport is a returning route, while the seasonal winter service to Southwest Florida International Airport in Fort Myers is brand new.
The daily flights to Orlando will depart Worcester at 11:05 a.m. and arrive in Orlando at 1:54 p.m., and returning flights will depart Orlando at 2:40 p.m. and arrive in Worcester at 5:41 p.m.
The Fort Myers route will initially launch with twice-weekly service, and will increase to daily service starting in mid-February 2024 through the end of Red Sox spring training.
"We are proud to introduce even more options to connect our Massachusetts customers to the places they want to fly with more nonstop Florida service from Worcester," Robin Hayes, JetBlue's chief executive officer, said in a statement. "Customers can now much more easily travel back and forth to Florida with JetBlue's low fares and award-winning service, including with daily flights to Fort Myers during the Red Sox Spring Training."
With the addition of these routes, JetBlue will serve three Florida cities from Worcester: Fort Lauderdale, Orlando, and Fort Myers.
Seats are on sale at jetblue.com with limited fares as low as $34, according to the airline.
Need weekend plans?
The best things to do around the city, delivered to your inbox.