Flights
Spirit Airlines is launching 5 new flights out of Logan Airport
The nonstop flights begin in June and August.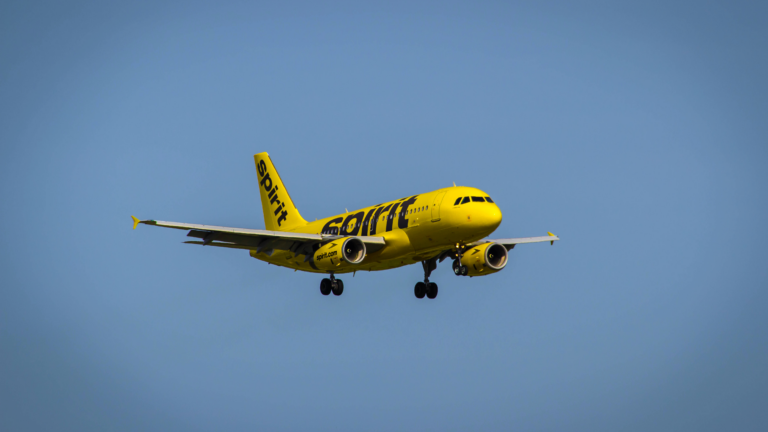 Low-cost airline Spirit is increasing its presence at Logan International Airport this spring and summer by adding five new nonstop daily routes, the company announced Tuesday.
Spirit will fly to the following destinations from Boston beginning in June and August:
June 5: Los Angeles
June 7: Charlotte and Dallas-Fort Worth
August 9: Houston and Phoenix
The move increases the airline's number of destinations out of Logan Airport from nine to 14, according to the company.
"It's exciting to grow our service in Boston and provide new nonstop options to a variety of popular destinations across the country," John Kirby, vice president of network planning at Spirit Airlines, said in a statement. "We trust Bostonians will appreciate the great value and convenience we provide our guests at such affordable prices. Special thanks to Ed Freni and the terrific team at Massport for their partnership and this opportunity to deepen our New England ties."
Spirit's other destinations from Boston are Atlanta, Fort Lauderdale-Hollywood, Fort Myers (seasonal), Las Vegas, Miami, Myrtle Beach, Orlando, San Juan, and Tampa (seasonal).
Need weekend plans?
The best things to do around the city, delivered to your inbox.