Flights
Azores Airlines to launch nonstop flights between Boston and Portugal in 2024
Service to Porto begins June 4, 2024.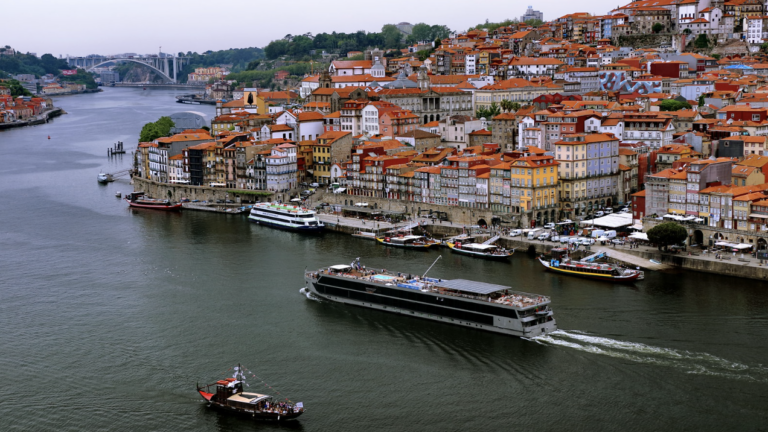 Azores Airlines is launching new nonstop service between Porto, Portugal, and three North American cities — including Boston — in 2024.
The Portuguese airline will fly between Francisco Sá Carneiro Airport in Porto, one of Portugal's largest cities, and Boston, New York, and Toronto, Canada.
Weekly nonstop service between Porto and Boston will begin June 4, 2024. Before that, Boston travelers can begin flying direct to Porto weekly between November and May, 2024, with a stop in Ponta Delgada.
Travelers will fly on a A321neo LR with a capacity of 190 seats — 174 seats in economy and 16 seats in business class.
The new routes mark the first time Azores Airlines will operate transatlantic flights from mainland Portugal since discontinuing routes between both Boston and Toronto, Canada, and Lisbon in 2017, according to Aviation Week.
The airline, which already has a strong operation between Porto and the Azores airports of Ponta Delgada (São Miguel Island) and Lajes (Terceira Island), will increase the frequency of those flights beginning on June 1, 2024.
From Boston's Logan Airport, travelers can currently fly nonstop to Ponta Delgada and Lajes, and direct to Praia (Cabo Verde archipelago) with a stop in Ponta Delgada, according to the airline.
Azores Airlines belongs to SATA Group.
Need weekend plans?
The best things to do around the city, delivered to your inbox.