Local
The weekend train to Cape Cod launches for its fourth summer today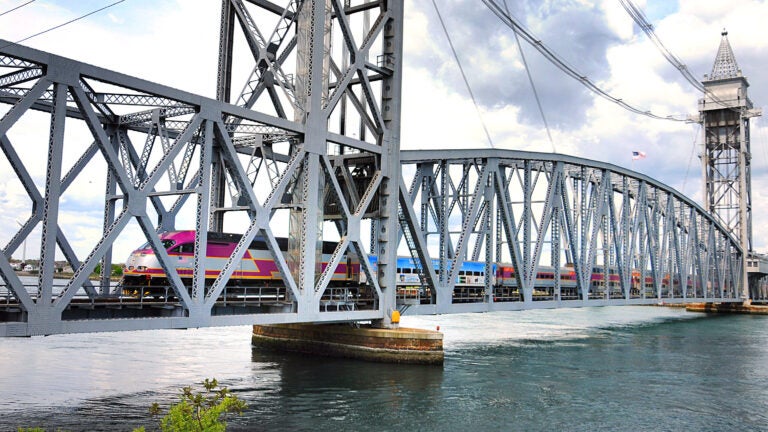 Get amazing travel deals when you sign up for Boston Traveler. Find the perfect getaway, grab special fares for local and international trips, and much more.
For the fourth straight year, Memorial Day weekend will mark the start of the CapeFLYER's seasonal weekend trips between Boston and Cape Cod.
Peninsula-bound travelers looking to avoid traffic can take commuter rail trains out of South Station at 5:50 p.m. on Fridays. Trips to and from the Cape also run on Saturdays and Sundays throughout the summer. There's an additional a Memorial Day trip scheduled for Monday.
A trip from Boston to Hyannis runs $22, with a $40 round-trip option. If you want to hop off the train in Bourne, just shy of the canal, it will run you $20, or $35 round-trip.
The full schedule and further pricing information are both available here.
The CapeFLYER is run through a partnership between the MBTA and the Cape Cod Regional Transit Administration.
In its first year of service, the CapeFLYER's season ran through Columbus Day. But officials reeled in the season's end to Labor Day after the line experienced poor ridership in September and October.
It posted ridership of 16,236 in that first season, before falling to 12,625 in year two. Ridership bounced back to 13,278 last summer.
In the last year, some Cape Cod officials have cited the summer service's success and called for a daily rail option between Bourne and Boston. The idea has been met with little interest by the MBTA's control board. For now, it appears, getting to the Cape by rail is just a summer fling.