Local
A Vermont inn owned by a foreclosed ski resort will go up for auction this month
The public auction is June 25.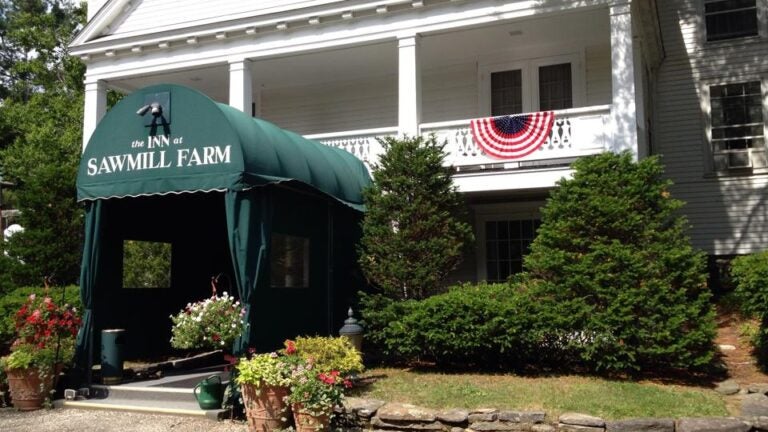 WEST DOVER, Vt. (AP) — Vermont county officials say one of the properties of a foreclosed private ski resort will go up for auction later this month.
Windham County Sheriff Keith Clark will be conducting a public auction of the Inn at Sawmill Farm in East Dover on June 25 as part of a foreclosure auction.
The Brattleboro Reformer reports the Inn at Sawmill Farm auction is not connected to a larger foreclosure action initiated by Berkshire Bank against the Hermitage Club that involves the company's private ski resort and base lodge at Haystack Mountain, alongside a number of other private properties.
The inn is one of several Hermitage properties shut down by the Vermont Department of Taxes this year due to a lack of tax payments.
It will go to the highest bidder.