Local
'We know many of our customers are frustrated': Steamship Authority opens Nantucket ferry reservations
Customers are facing technical difficulties and long waiting queues while trying to book a ferry.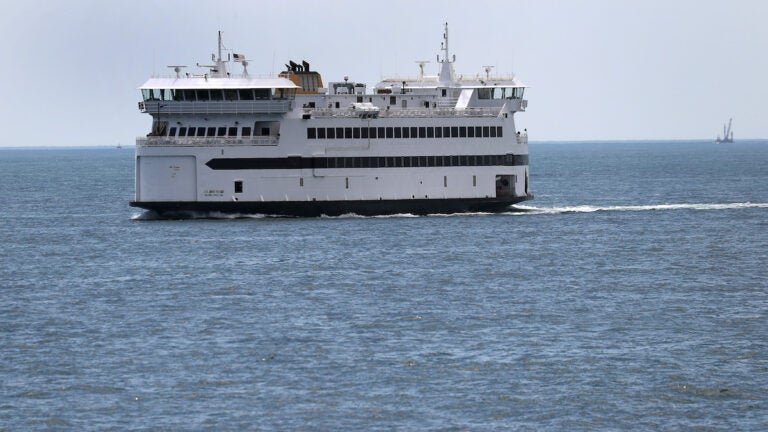 Steamship Authority customers trying to secure summer ferry reservations during opening day on Tuesday were frustrated by technical difficulties on the company's website.
"We know many of our customers are frustrated, and this experience is clearly not meeting the level of service we expect to provide," the Steamship Authority wrote via Twitter, where it provided updates.
The Steamship Authority, the largest ferry service to Martha's Vineyard and Nantucket, had processed about 4,000 reservations by 8:30 a.m., it reported on social media.
"That pace is about two-thirds of the volume at this point in the day during the 2022 opening," the company wrote.
Customers posted complaints on social media about unsuccessfully trying to make a reservation since the 5 a.m. opening time, as well as worries about possible cancelled summer trips if unable to bring cars.
"Our IT team and outside vendors continue to work together to diagnose and addresses the issues that have been occurring during this morning's Nantucket reservations opening," the company wrote at 9 am.
The company also experienced similar problems during last year's opening.
Need weekend plans?
The best things to do around the city, delivered to your inbox.