Local
Boston has one of the 10 best riverwalks in America, according to USA Today readers
The 64-acre park has 17 miles of running trails and an outdoor amphitheater along the waterfront.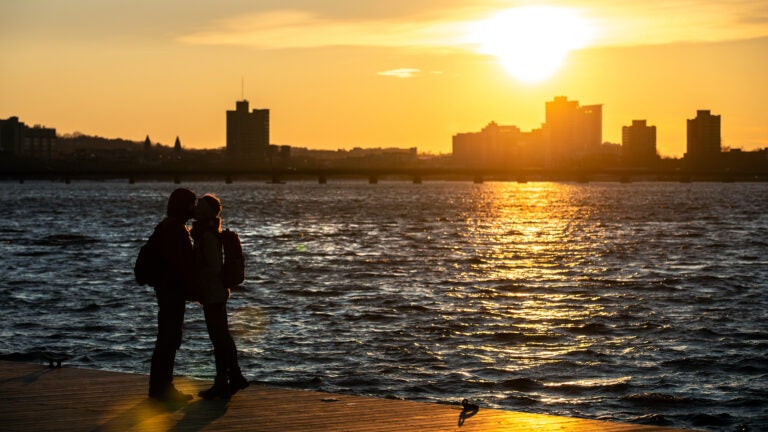 It's always a treat spending time along the water, and Boston has one of the best riverwalks in the nation, according to USA Today readers.
The publication released a list of the 10 best riverwalks across the U.S. on Friday as part of its 2023 10Best Reader's Choice Awards, and the Charles River Esplanade in Boston ranked No. 8.
The No. 1 riverwalk is the Detroit International RiverWalk in Detroit.
"Cities across the United States have transformed their riverfront areas into multi-use spaces for recreational purposes, cultural activities, dining and nightlife," wrote USA Today. "And residents and visitors alike could easily spend an entire day hanging out at these riverwalks, which offer so many things to see and do."
Here's what USA Today wrote about the Charles River Esplanade:
"The Charles River Esplanade in downtown Boston features a 64-acre park and 17 miles of running trails along the waterfront. The riverfront is also home to a community boat launch, a small seasonal cafe and an outdoor amphitheater for summer concerts."

— USA Today's 10Best
For the 10Best Readers' Choice Awards lists, USA Today travel experts select 20 nominees in topics from food to lodging, destinations to things to do. Then the publication asks readers to cast votes to determine the top 10.
Check out the list of the 10 best riverwalks across the U.S.
Need weekend plans?
The best things to do around the city, delivered to your inbox.